https://www.instagram.com/p/BkMIFacna9V/
Monday, February 11
Join SMU Meadows School of the Arts for a night of music. Imperial Brass will be playing in Caruth Auditorium in Owen Fine Arts Center from 7:30 p.m. – 9:30 p.m. Imperial Brass is a Dallas-based brass ensemble who is know in the SMU community for providing music for various academic ceremonies. Tickets are $20 for adults and $10 for seniors and students. SMU students and faculty can get tickets for free. For tickets, call 214.870.8518 or visit www.imperialbrass.com.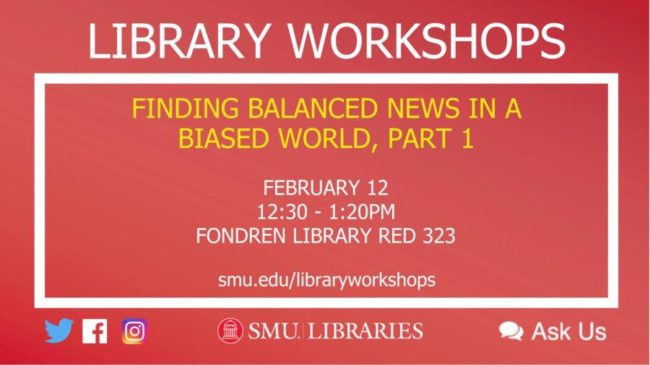 Tuesday, February 12
Interested in learning about fake news? A Monmouth University poll revealed that when asked whether traditional news sources report fake news, 46 percent of people said "occasionally" and 31 percent of people said "regularly." Head over to Fondren Library Red 323 for a discussion about fake news and strategies for verifying your news. The discussion will last from 12:30 p.m. – 1:30 p.m. and admission is free. If you're planning on attending, RSVP to the event on the event page.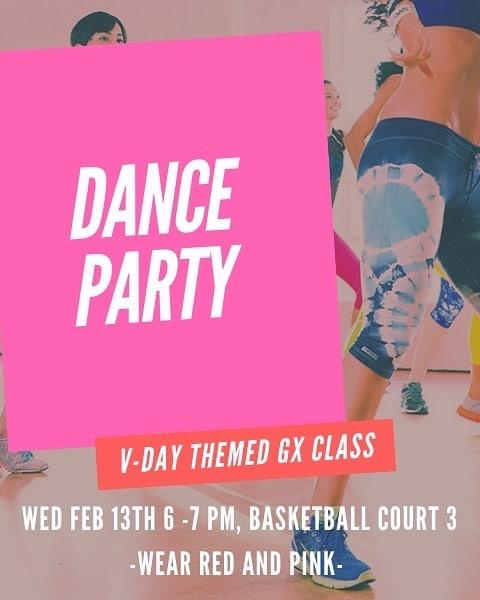 Wednesday, February 13
Celebrate Valentine's Day by breaking a sweat. Head over to Dedman for a V-day themed Zumba from 6:00 p.m. – 7:00 p.m. The dance party will be hosted by SMU's best group exercise instructors so you don't want to miss out! Tickets are not required so just show up at basketball court 3 ready to dance in red and pink!