It's not Nashville or Memphis, but Dallas has a music scene that rivals that of its Southern sisters. With an eclectic mix of alternative, rock and country there are an array of venues ready to host the next big thing.
First on the list:
The Bomb Factory. This venue hosts everyone from Willie Nelson to Kacey Musgraves to Kodak Black. Located in Deep Ellum, The Bomb Factory stands at 50,000 square feet and can house upwards of 4,000 concertgoers. Once a Ford manufacturing plant and then a WWII bomb factory, this venue has a rich history that contributes to the concert experience.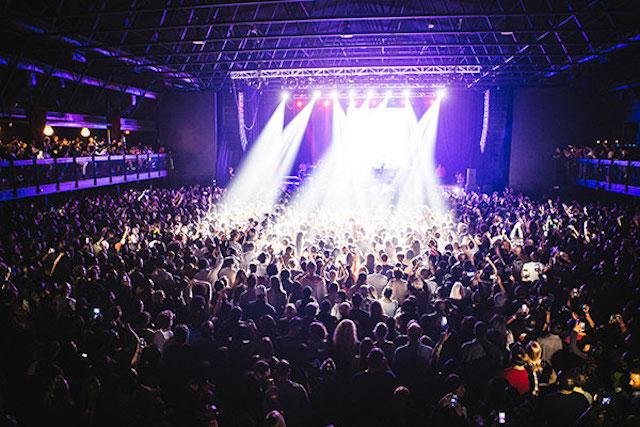 Next…
Club Dada. This venue sits on Elm Street in Deep Ellum. The iconic faces that adorn the locale were crafted by regional artisans and have been there since the beginning. For 33 years, the club's message has remained the same: support local artists. In a 2016 interview with the Dallas Observer, Jeff Liles, the original talent booker, said "All these people came together and brought their tribes into this empty warehouse district in Dallas and created an art culture. They were in on this secret, this subversive art thing that was happening in Dallas which at the time was a really, really conservative city." Despite changing management and a brief two-year closure, the club still possesses its original charm.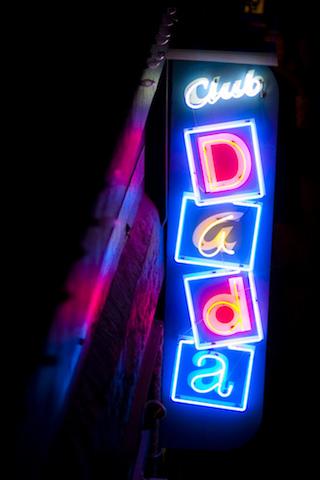 Moving to Lower Greeneville…
The Granada Theater. Holding only 1,000 seats, this space is more intimate than others. It has been a concert venue since the '70s and hosts everything from open mic nights highlighting original content to performances by an ABBA tribute band. The memorable marquis has seen the likes of Adele and ZZ Top. Head here to see emerging artists and leave with that they-pointed-right-at-me feeling.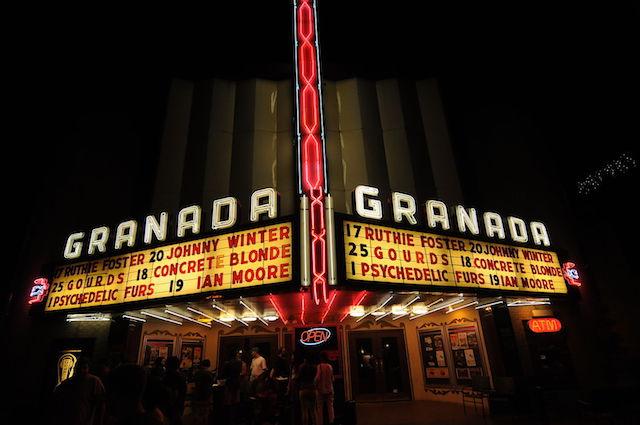 Have your music and eat it too…
The Rustic. Food, cow statues, and live music bring you to the Rustic. Featuring a restaurant and bar, guests are guaranteed a good time. This seat-yourself venue has an amazing outdoor space with Instagram-worthy patio string lighting and picnic tables. They have live music more nights than not and focus on locally sourced ingredients. Come for the signature burger and stay for the tunes. You will surely be satisfied on both fronts.
https://www.instagram.com/p/Bsa-KPRFwbk/
Rounding it out is a classic…
House of Blues Dallas. With locations around the country, this experience is the most consistent. Their acts are more well-known with voices such as Poppy, Wiz Khalifa, Lukas Graham, and Elle King all on the books for the 2019 spring season. The Dallas outpost is known for its southern comfort food and incredible talent.