Thursday, March 7
Captain Marvel Opening Night '90s Lobby Party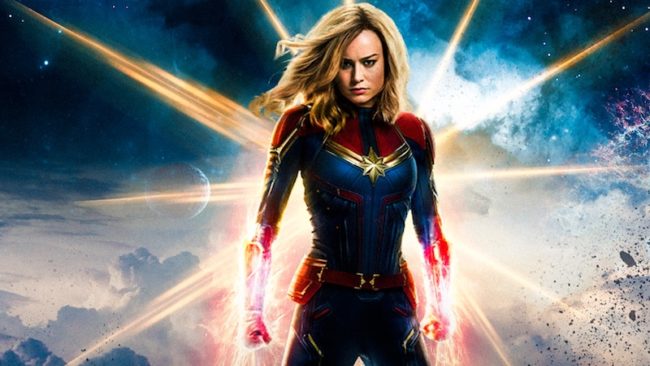 Are you a Marvel fan? Then this even is for you! Alamo Drafthouse in Richardson is hosting an opening night lobby party for "Captain Marvel" (CM) and has everything a Marvel party needs: CM cosplayers, a CM themed menu, a DJ with a super 90s playlist, a Marvel pop-up shop, a CM comic book photo op, and more! If you just can't get enough of Stan Lee's world, stop by the Richardson Alamo Drafthouse from 6 p.m. to 9 p.m. and show your Captain Marvel love! Visit the Facebook event page for more information on tickets.
Friday, March 8
Roger Creager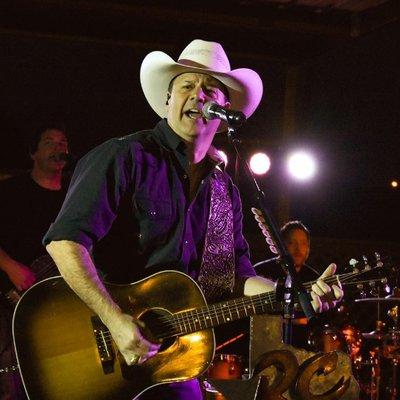 A perfect Friday night is includes dancing, music and friends… Billy Bob's in Fort Worth has all three! Grab some friends and come swing dance to Roger Creager, who will take the Billy Bob's stage at 10:30 p.m. Don't know how to swing dance? Don't sweat it! Billy Bob's hosts short dancing lessons so you can get on the dance floor faster. Tickets start at $14 and doors open at 6 p.m., so don't miss out on the fun!
Saturday, March 9
Dallas Farmers Market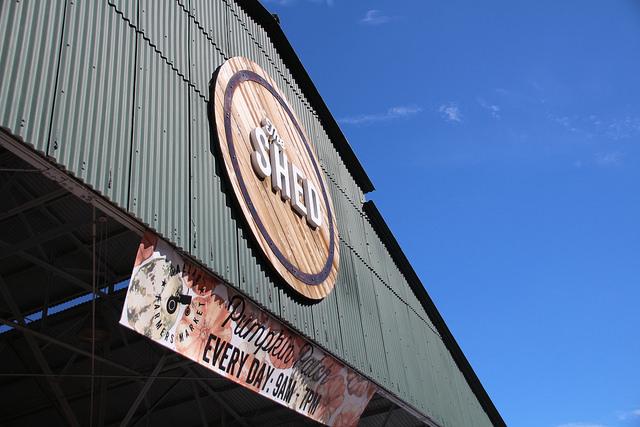 You know what's better than original, hand-made products? Helping out the vendors that make those products! Stop by the Dallas Farmers Market anytime between 10 a.m. and 5 p.m. to pick up your fresh produce and artisanal crafts, no tickets needed! If you just want to get out of the house, the Farmers Market hosts food trucks that cater everything from Indian to BBQ to vegan. Stop by and find things you never knew you needed!
Sunday, March 10
Crawfest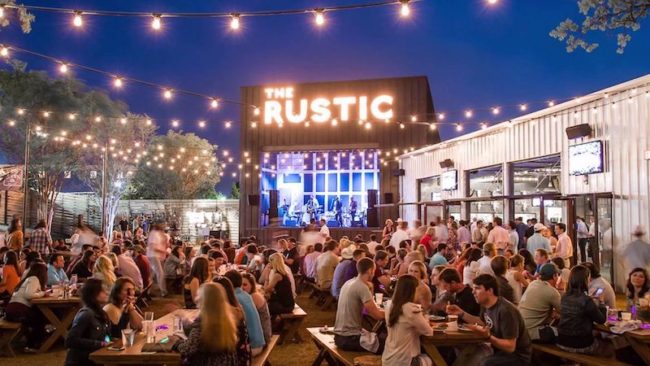 Mardi Gras has come and gone, which means there is another spring tradition to look forward to… crawfish boils! The Rustic is hosting Crawfest every Sunday in March from 3 p.m. to closing for a special menu of crawfish every way! Munch on crawfish etouffee, fried crawfish tails and crawfish po' boys. The Rustic will even serve a two pound platter of Louisiana's best crawfish with corn and potatoes for you and your friends to share! Put down those utensils and head over to the Rustic for some real finger food!
Have a great spring break, Mustangs!