Texas

1. Meadows Museum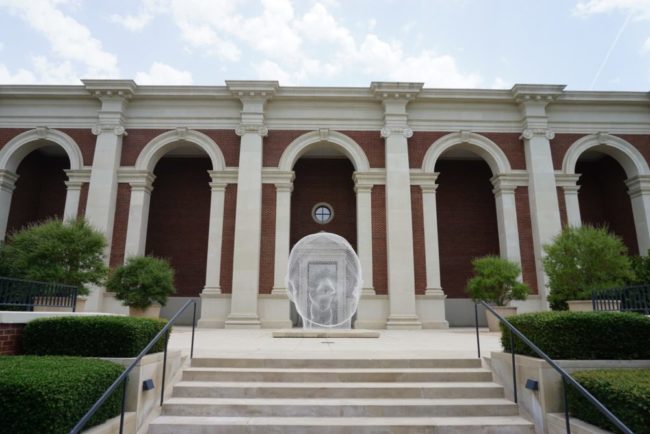 The SMU Meadows Museum is now open, but you can still experience all that they have to offer from your own home's comfort! By using the #MuseumFromHomeResources interactive tab located on their homepage, anyone can turn a typical day into a fascinating afternoon of art discovery.
Some of the highlights include their lecture archives, where users can browse prerecorded videos, as well as their online programs feature, which allows one to join one of their virtual programs. Or, one may peruse their exhibition tours!
2. Site 131 – Art in Life™ Blog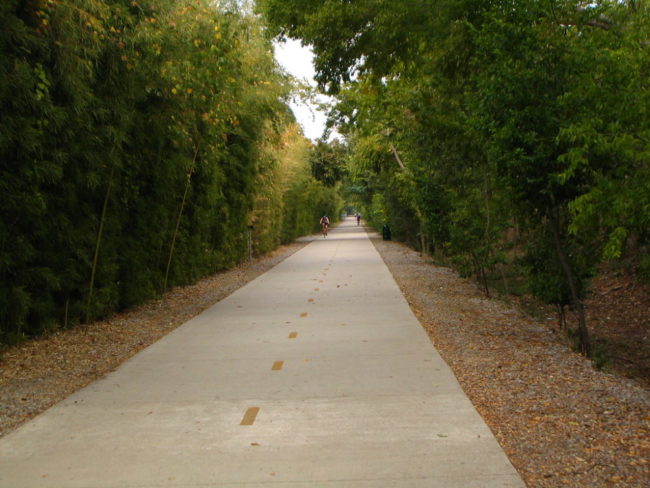 It is hard to put into words the passion, creativity, and spirit that comes from co-founder of Site 131, Joan Davidow. After thirty years in the art career, serving both as the director of Dallas Contemporary and Arlington Museum of Art, Davidow continually challenges the status quo of how viewers experience and enjoy art.
Site 131's blog, ART in LIFE™, consists of a weekly e-blast showcasing two images side by side to the audience: one image of daily life in Dallas paired with a well-known artwork. Visit the website to join the growing community of Dallas individuals who are learning every day about how to interact with art in their own backyard.
3. Dallas Museum of Art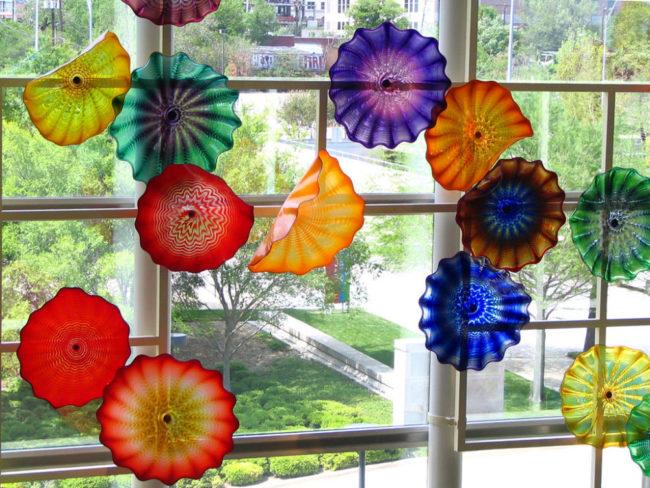 A pillar in our art community, the Dallas Museum of Art, has redefined all preconceived boundaries of art through their new virtual tour program. The museum has remained closed during the COVID-19 pandemic, but this isn't stopping them from challenging the public to use this time to rethink and reimagine aspects of our own lives. For a Dreamer of Houses, the newest interactive experience at the DMA's website seeks to challenge the viewer in his or her own perception of how we perceive living spaces. Watch the virtual tour, go behind the scenes of the exhibition, marvel at the artist's short film, or create your own mini house!
The United States
1. The Metropolitan Museum of Art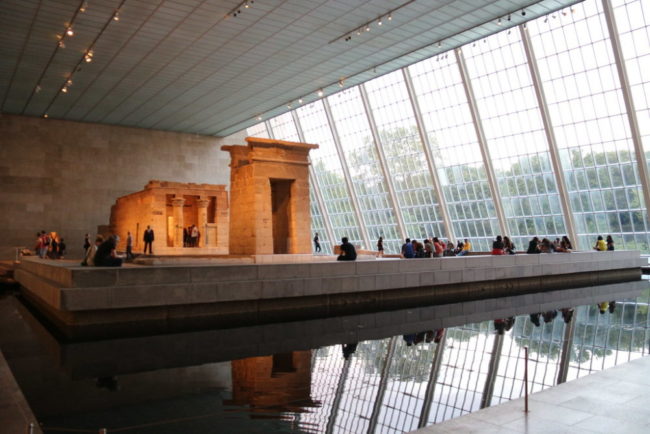 The Metropolitan Museum of Art, one of the largest and most notable art museums in the United States, has created remarkable online content. When logging onto their website, you are presented with an "Art at Home" button. This feature opens up immersive 360-degree spaces of their exhibitions, talks, performances, blogs, and the online Met collection. As an art enthusiastic myself, my favorite videos include the "Conserving Degas," "Exhibition Tour – Gerhard Richter: Painting After All," and "Artist Interview – Vija Celmins."
2. LACMA – Los Angeles County Museum of Art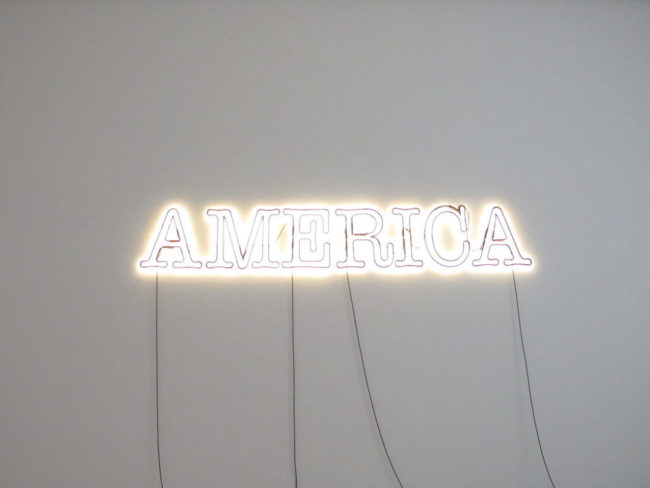 When opening the LACMA's website, one is immediately greeted with five options: watch, listen, learn, read, and browse. Do not let the minimal black and white exterior of their website throw you off. From the comfort and safety of one's home, you can make your way through each page, taking in inventive perspectives on contemporary art. "Art and Tech" and "Conservation" videos ignite the imagination, while the "Visions in War" lecture series introduces an in-depth learning experience to war in ancient Greece and the Genpei War.
3. MFA – Museum of Fine Arts, Boston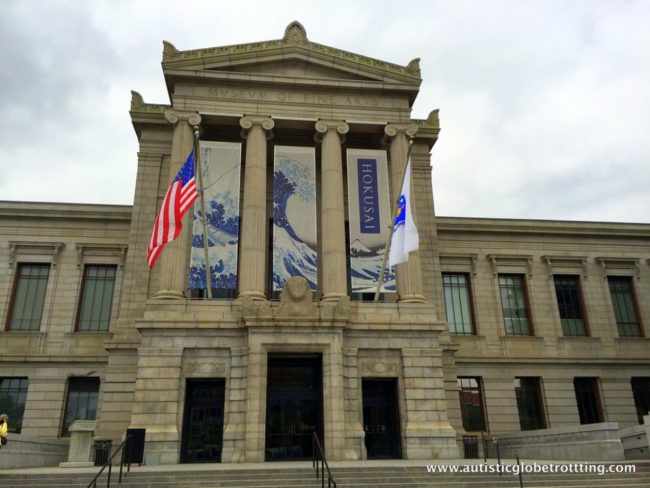 The MFA in Boston has addressed the COVID-19 challenges head-on. From the bold beginner to the avid art enthusiast, their website holds online collections, video libraries, podcasts, lecture series, and more. Upcoming events include Contemporary Design and COVID-19, held for free via Zoom on July 9th, as well as Contemporary Art and Collective Experience, held on July 16th. Follow their Twitter feed @mfaboston to watch Riley the Museum Dog keep their building and artwork safe while everyone is away!
International
1. Guggenheim Bilbao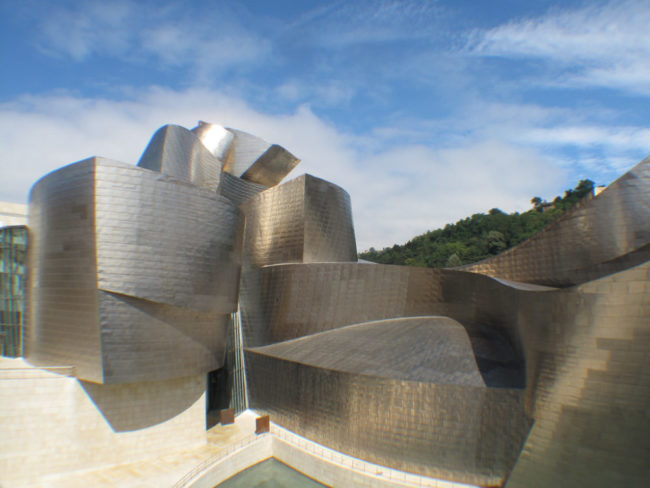 Guggenheim Bilbao is considered one of the most recognized museums in the world. From watching Lucía Agirre, curator, delve into the background of Jeff Koons's Tulips to tuning into Manuel Cirauqui's analysis of the Fog Sculpture, there is something here for everyone. With new COVID-19 protocols put into place, such as a one-third capacity visitors limit and required face masks, the public may visit this spot in the near future. Not ready to travel yet? Enjoy the online lecture series and explore the exhibitions online!
2. Tate Modern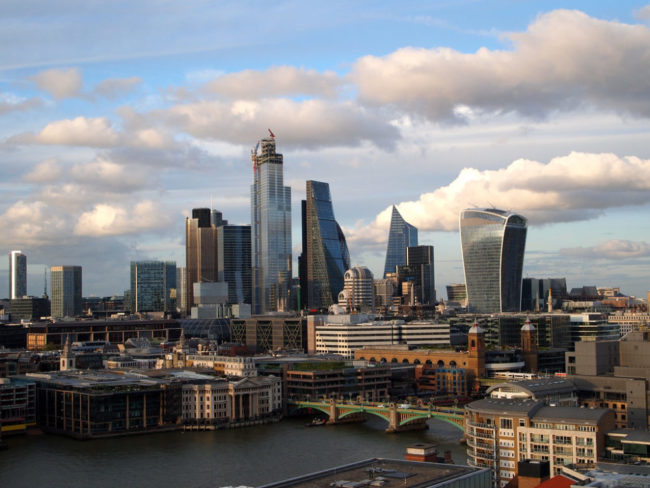 Tate Modern: a landmark in the global art scene based in London, England. Venture over to their website and be ready to embrace the seemingly endless online displays and virtual content highlights and exhibitions. Start with the Andy Warhol exhibition guide, making your way to the podcast The Art of Remembering and conclude with a browse of the 400-art-term word bank. At the moment, the Tate features terms such as "British black arts movement," "identify politics," and "activist art," speaking to the current cultural climate and the role art plays in our changing world.
Whether you choose to watch a lecture series, listen to a podcast, or browse through online collections, communities far and wide are all coming together to communicate through this new, virtual way of appreciating art from afar.