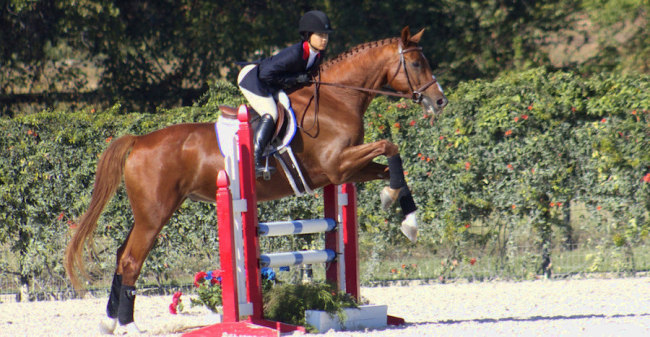 The SMU equestrian team heads to Waco on Thursday for its fourth consecutive trip to the National Collegiate Equestrian Association Championship.
The team starts the three-day event with an 8:30 a.m. matchup against Kansas State.
The Mustangs posted a 7-7 regular season record, going 3-0 at home, 1-5 on the road and 3-2 at neutral sites. Four of the seven wins came against ranked opponents, including a victory over defending national champion and top-ranked Georgia.
SMU has won three of its last four meets, with the only loss coming against Fresno State in the in the United Conference Championship. Kansas State has won three of its last four and has wins against five of the 12 teams in the NCEA field.
The four straight appearances in the NCEA Championship ties a program record.
SMU has won its opening round matchup in each of the last three seasons before falling in the second round each time.