Fashionista's "she-roes" include the women who launched Nasty Gal, Net-A-Porter and rewardStyle, and they hope someday to follow in their well-heeled footsteps. Well, help is on the way.
Create + Cultivate's tagline is "Not your average conference," and this statement could not be more true.
Started in 2012 by blogger-turned-CEO Jaclyn Johnson, Create + Cultivate is a creative conference and online platform for female entrepreneurs in the digital space. The imaginative workshop and speaking series has taken place in Portland, Brooklyn, Palm Springs and Los Angeles and, this January, will be visiting Dallas for the first time.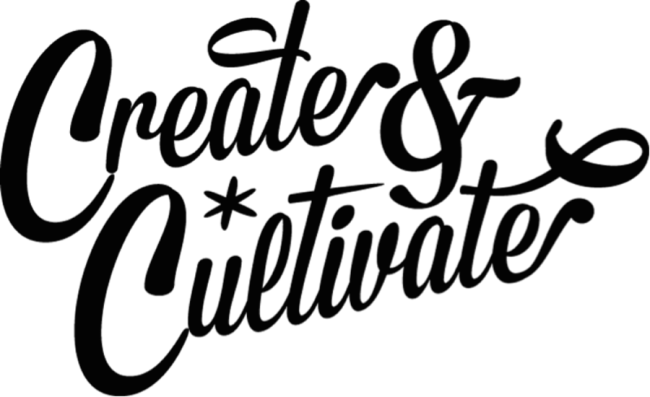 Johnson created No Subject, a digital and events agency, in 2010 and has since established it as one of the go-to agencies in Los Angeles, servicing clients such as Nasty Gal, Levi's and Urban Decay. Two years later, it struck her that fashion and lifestyle brands were lacking environments where women in this field could come together to creatively entertain and inspire one another, both online and off.
Thus, Create + Cultivate, a 365-day conversation about entrepreneurship and being a woman in the modern digital world, was created. Its team strives to gather the next generation of curious thinkers, entrepreneurs and girl bosses to spark conversations around the topics they are passionate about – from influencer marketing and brand building to raising money.
The conference is held three times a year and past speakers include best-in-the-business names such as Whitney Port. Create + Cultivate has also been called a must-attend event for women in the digital industry by popular fashion sites such as refinery29, The Zoe Report and Who What Wear.
The first conference of 2016 will be held in Dallas on Saturday, Jan. 30, and is expected to include 60 speakers and more than 400 attendees. The keynote speakers are Katherine Power and Hillary Kerr, the co-founders of Clique Media Group, as well as Emily Schuman of Cupcakes & Cashmere. Prominent panelists Julia Engel of Gal Meets Glam and Tina Craig of Bag Snob are also set to speak.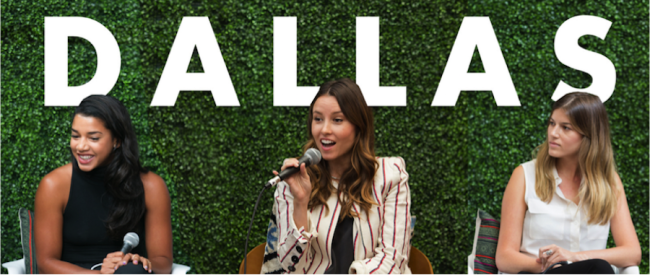 SMU professor Jake Batsell teaches courses in digital journalism and media entrepreneurship. He is quick to comment on the the barrier-less relationship between famous bloggers and their fans.
"Certainly within the fashion world, and many other industries as well, what the Web has done is eliminate some of the hierarchies that traditionally governed these professions," Batsell says. "No one is saying anymore that you have to pay your dues to gain admission to the club."
Taylor Miller, founder and owner of Hazen Jewelry, is excited for the chance to attend Create + Cultivate in her home state next month. She knows the conference is highly recognized for bringing like-minded, creative and ambitious women together in one place.
"I am just thrilled that this event is in Dallas, and I look forward to meeting and networking with my neighbors," Miller says. "I think something really unique happens when communities work together towards a common goal."
Miller says she is most looking forward to hearing from Elizabeth Cutler and Julie Rise of SoulCycle.
"They have clearly created an incredible brand, business and business model," Miller says, "and I am curious to see what insight they have to add."
Hazen Jewelry social media intern and student blogger Molly O'Connor is counting down the days until Create + Cultivate as well. She views the conference as an invaluable learning experience taught by successful woman who were once at the same starting point where she is now.
"As a recent creator of a blog, I would love to hear all the tricks and words of wisdom that all of these phenomenal women have to offer," O'Connor says. "I hope to not only sharpen existing skills, but also learn to think about my craft from different, and much more advanced, perspectives."
Tickets for the event may seem pricey at $285, but they include workshops, mentor sessions, cocktails, food, pop-up shops, photo booths and gift bags. Create + Cultivate will be held in the popular event space, Lofty Spaces, on Montgomery Street starting at 8 a.m.