Coachella, the popular annual music festival, is quickly approaching and has every girl scurrying around for the perfect festival outfit.
The Coachella Valley Music and Arts Festival, a two-weekend event in Indio, Calif., will begin on April 15 and end on April 24. This years line up consists of Calvin Harris, Ellie Goulding, The Chainsmokers, Years & Years and many more.
The most important thing on Coachella attendees' minds is what they are going to wear. What used to be a music festival has now turned into a fashion show. Coachella enthusiasts are anticipating what the hottest celebrities will be wearing.
Revolve Clothing, a popular clothing website, has broken 'Festival Must Haves' into eleven categories to make shopping for Coachella easier.
1. Bohemian Dresses
2. Mini Dresses
3. Festival Tops
4. Sexy Romper
5. Sweet Rompers
6. Booty Shorts
7. Cool Crochet
8. Denim Blues
9. Anything Swim
10. VIP Accessories
11. Dancing Shoes
To get inspiration from last year, future festival attendees might look to 2015 Coachella boho babes Alessandra Ambrosio, Kendall Jenner, and Kate Bosworth.
Ambrosio went for a simple bohemian dress with small cutouts.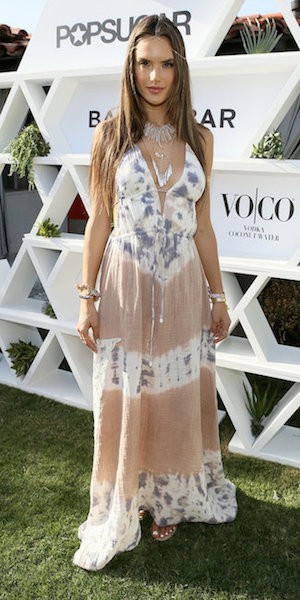 Jenner rocked a two-piece separates look that showed a little shoulder and leg.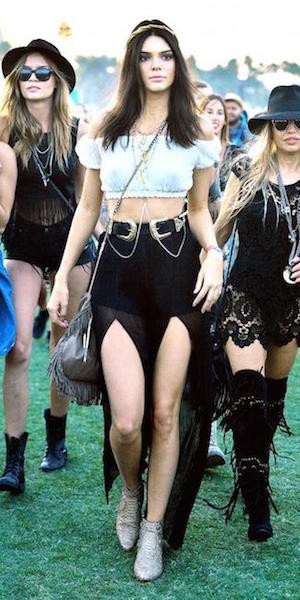 Bosworth paired a simple white mini dress with a colorful, embellished jacket.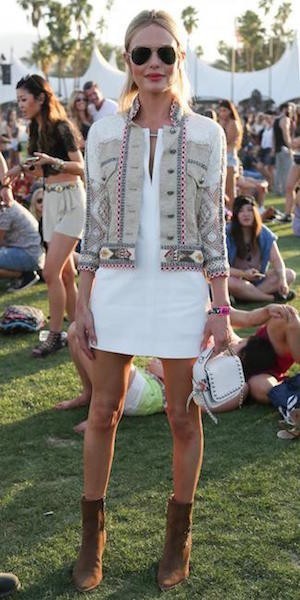 Festival clothing has not changed much from last year, but many new trends, such as crochet, denim, and swim attire, have been added.
To shop all things festival, visit Revolve Clothing's Festival Shop.