A newly signed Facilities Services Agreement by SMU and Aramark went into effect June 1, according to an Office of Operational Excellence (OE2C) press release. The contract will execute scheduled preventative and corrective maintenance to SMU buildings and grounds.
Since 2014, OE2C aims to improve SMU's financial, economic and organizational sustainability by reallocating funds, minimizing costs and re-arranging administrative and academic departments. OE2C's main goal is to improve SMU's rank to be a top 50 university.
The Facilities Services Agreement included a quality-assurance program re-measured every quarter and updated core services. They are as follows:
Plant Operations and Maintenance Management Services Program
Grounds and Landscaping Management Services Program
Custodial and Housekeeping Management Services Program
Dallas Hall LEED Management Services Program
Support Services Program
To oversee these changes, Aramark recruited Ken Jordan, an award-winning comprehensive facilities manager at Millikin University to be the new Director of Facilities Services at SMU.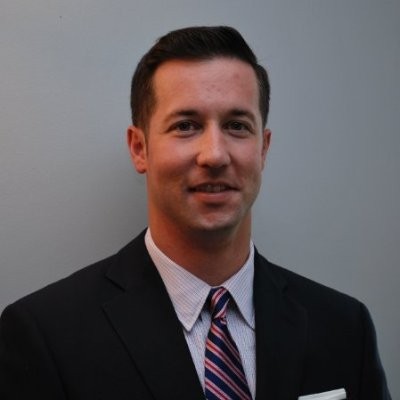 Jordan is a West Point graduate with a degree in economics with an emphasis in civil engineering and completed two overseas combat tours. His leadership roles include operational planning and logistics positions and will join SMU on June 6.
For more information, visit the SMU Facilities Services webpage.
The Daily Campus will continue to follow the OE2C Initiative throughout its implementation.