Head coach Larry Brown resigned Friday morning after four years with the SMU men's basketball team.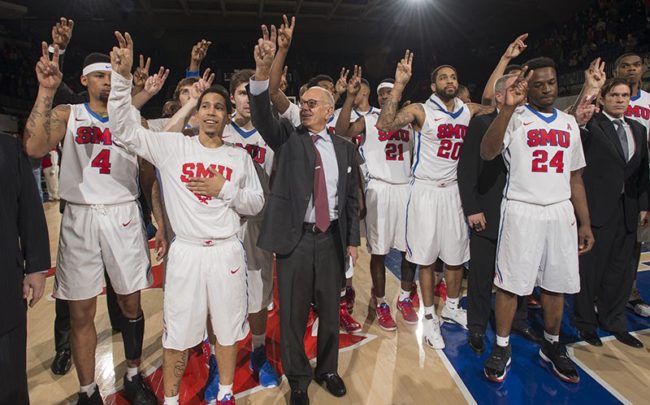 Coach Brown was offered a long-term contract through 2020, according to Director of Athletics, Rick Hart. Hart described Brown's accomplishments in his statement this morning.
"Coach Brown was able to accomplish so much in his four years on the Hilltop, including leading us to our first conference title since 1993," Hart said. "He has left his mark on SMU basketball, and we are thankful for what he's done."
Associate head coach Tim Jankovich will replace Brown, according to Hart.
Brown has not yet released a statement. The Daily Campus will continue to provide details as they are released.