They say your last semester of college flies by, and they were right. Spring 2017 saw many highs and lows that has kept SMU exciting. Here is the Spring 2017 semester told through photos.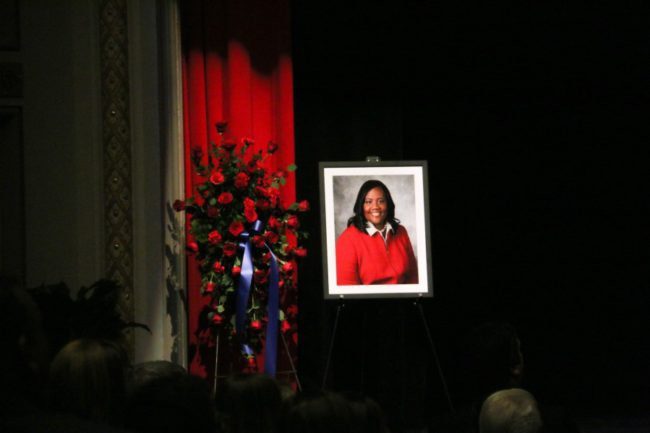 At the beginning of the semester, the SMU community received the news of a beloved faculty member passing away. SMU celebrated the life of V.P. for Student Affairs Pamela Anderson, who touched many students' lives and will be greatly missed.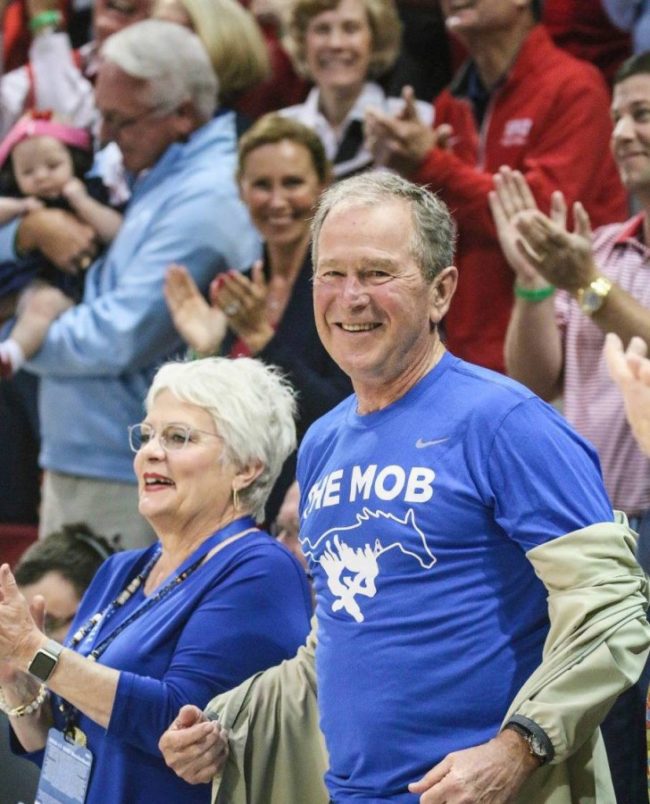 During the men's basketball game vs. Cincinnati, a new M.O.B. member was added. Former President George W. Bush announced his membership by showing off his M.O.B. shirt on the Jumbotron. Bush is the first and possibly the only president to be a part of this student organization.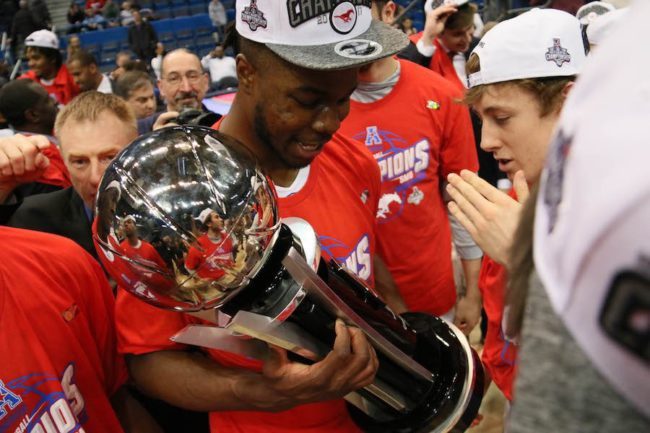 SMU men's basketball won 30 games this season and received the American Conference Championship title. The team then traveled to Hartford, Connecticut where they took home the trophy for the AAC Tournament.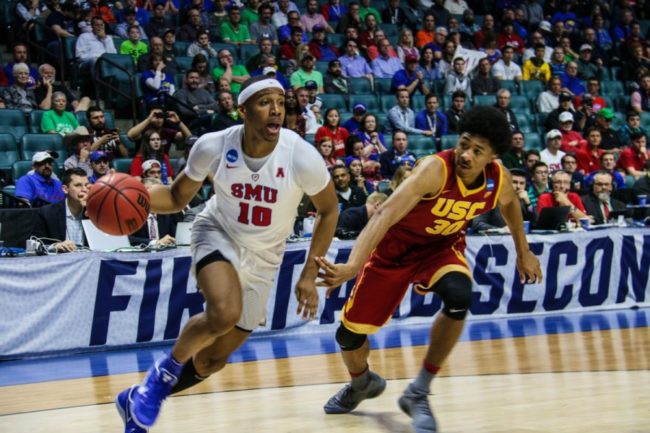 The men's basketball team headed to the big dance in Tulsa, Oklahoma for the NCAA tournament. Sadly their time ended early by losing in the first round. The season was a great run for the seniors.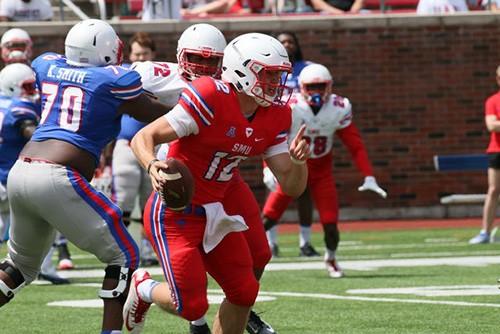 The SMU football team won its first game of the year…and lost at the same time. The spring football game gave fans a little preview of what the fall season has to offer. Two players transferred from SEC schools, giving the organization a promising future.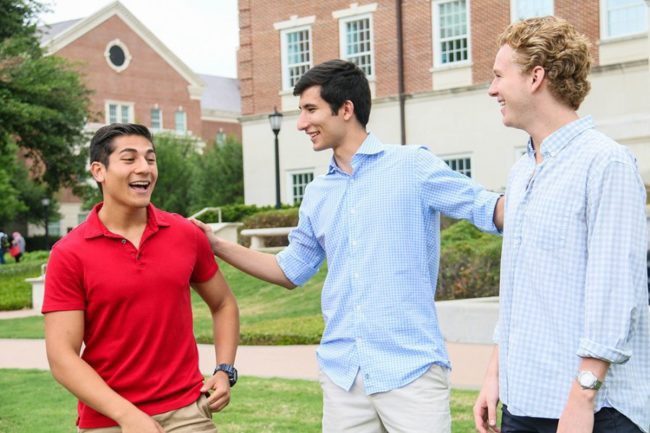 Last but not least, the SMU community voted in the newest student executive board. Some items on the agenda for the upcoming year include counseling resources, helping Greek organizations and on-campus culture.
This semester was a fun-filled experience and I couldn't have enjoyed it more as the photo editor for The Daily Campus. Thank you to everyone on the paper and the SMU community for making my last semester here one that I will never forget.