The Daily Campus is back with your weekly music updates. This week features a long-awaited single from Sam Smith, a new album from The National, and a jam from alt-pop queen St. Vincent.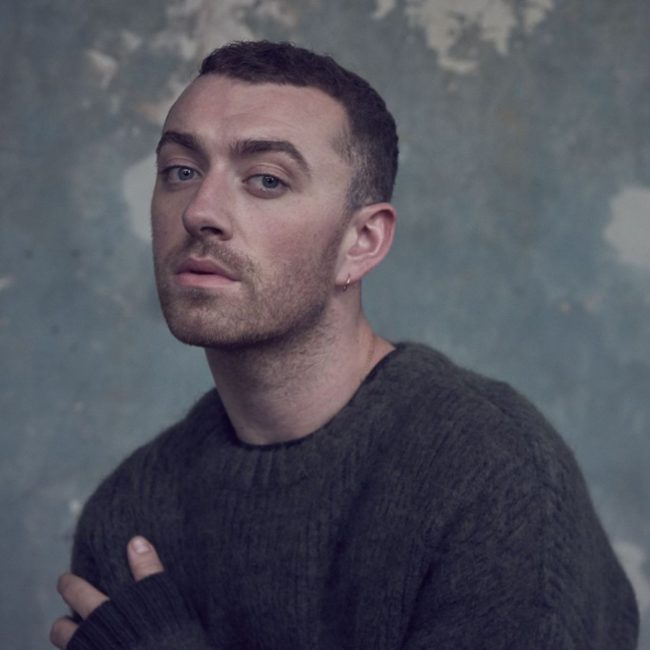 "Too Good at Goodbyes" by Sam Smith

The king of sad songs is back for the first time since 2015 with his new song, "Too Good at Goodbyes". The song begins with Smith's iconic vocals backed with a simple piano chord. As the verse continues, the beat is carried by subtle snapping. Smith adds a gospel choir that repeats his simple chorus: "I'm way too good at goodbyes."
"Day I Die" by The National
The National is back and more chaotic than ever in their seventh studio album, "Sleep Well Beast". The National has made shift, albeit a subtle one, with this record. Lead vocalist Matt Berninger sings over stuttering guitar riffs and frantic drums in the third track, "Day I Die." The song lives up to its less than uplifting title, with Berninger questioning his life, "the day I die, where will be?"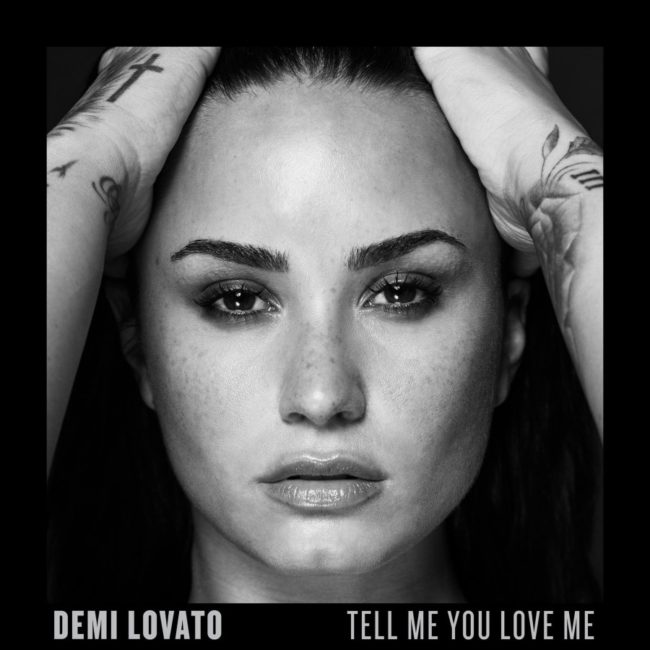 "You Don't Do It for Me Anymore" by Demi Lovato

This week, pop powerhouse Demi Lovato released a new single from her new album, "Tell Me You Love Me", slated to release on September 29. Lovato's belting vocals are brutally honest: "Now that I've learned all about you/ A love just like ours wouldn't last," Lovato sings. "So don't hate me if I say/ You don't do it for me anymore." The single is backed with a simple beat and a cascade of sound during the chorus, leaving her vocals at the forefront.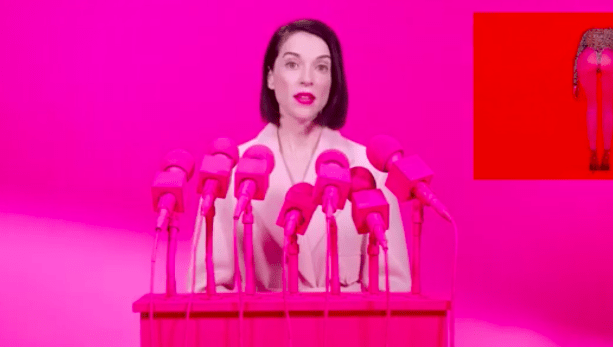 "Los Ageless" by St. Vincent
This week, alt-pop musician St. Vincent hosted a mock press conference on Facebook to announce her new album, "Masseduction", releasing on October 19. The anticipated album was co-produced with Jack Antonoff, the pop guru behind songs by Lorde, Taylor Swift, and Sia. "Los Ageless" is a buzzy single carried with a bouncy techno-esque beat. The singer is set to tour on October 7.
"In Undertow" by Alvvays
Indie staples Alvvays released their new record, "Antisocialites" today three years after the release of their debut album. "In Undertow" is a shoegaze-y breakup song filled with muffled guitar as Molly Rankin's voice lulls over the lyrics. The song's chorus is as catchy as it is repetitive, Rankin declaring "There's no turning back after what's been said."