If you're not heading home for Easter, here's five things happening in Dallas for Easter weekend. Let's hop to it.
1 . Attend a Sunrise Service
If you're looking to catch a church service this Easter, look no further than SMU. Click here to view the Campus Ministries Calendar.
2. Book an Easter Brunch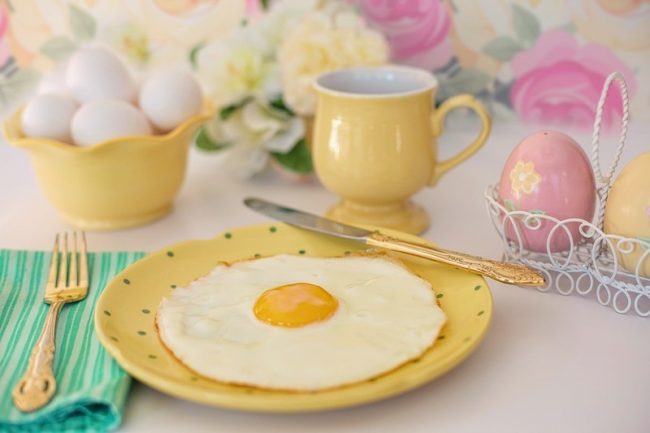 A list of restaurants in Dallas are offering what has become a holiday in itself, Easter Brunch. Stop by The Adolphus, Bread Winner's Cafe, or Fearing's for special set Easter menus.
3. Bunny Yoga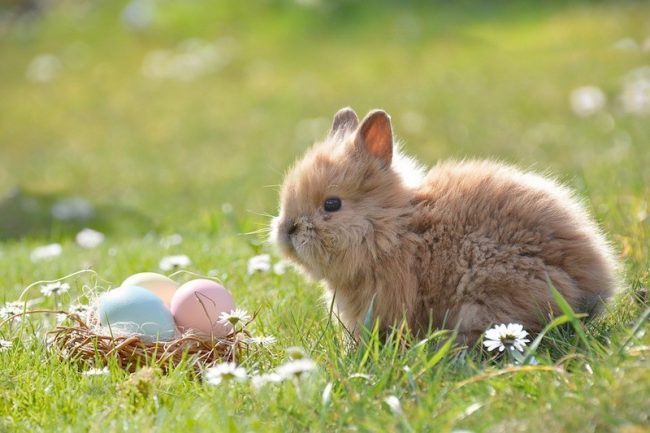 We thought we had seen it all with goat yoga but Deep Ellum Yoga is bringing in bunnies for a special Easter event.
4. Prepare to drown in candy with a pre-Easter Run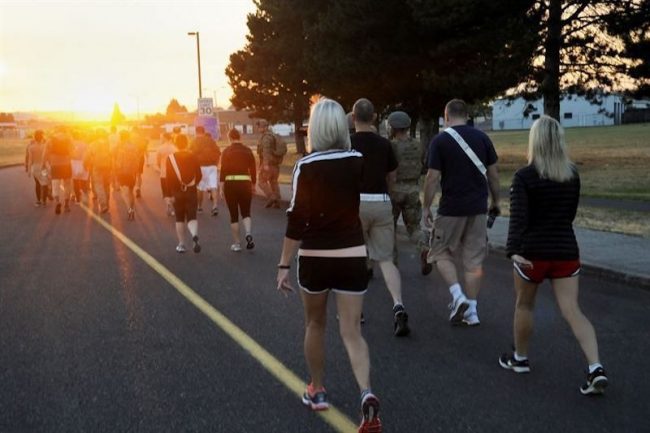 If you love working out as much as you love eating Easter candy, head over to the Fort Worth Stockyards to enjoy both.
5. "Florals? For spring? Groundbreaking"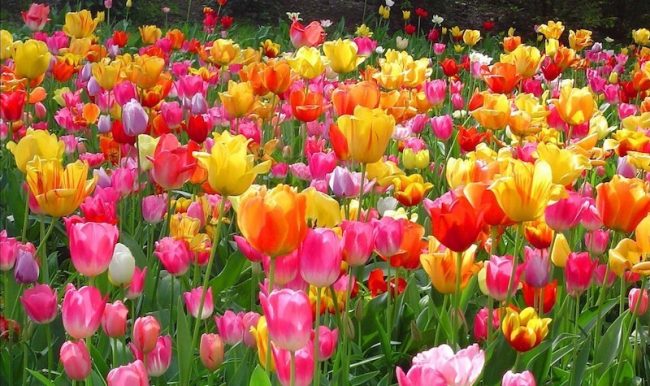 Visit The Dallas Arboretum to see an array of beautiful spring flowers and over 500,000 blooms. The weekend will be filled with Easter activities and live music as well.