A former student filed a potential class action lawsuit against SMU on Wednesday, alleging students "did not receive the benefits and services that they bargained for when they provided payment for tuition and fees," during the spring semester after classes transitioned to virtual learning.
Universities across the country closed their campuses and transitioned to online courses as COVID-19 cases spread during the spring semester. Since then, many students have filed lawsuits against their universities essentially claiming online learning is not what they signed up for, and the change entitles students to a refund or decrease in tuition and fees.
The class action lawsuit was filed on behalf of former SMU student Luke Hogan and others "similarly situated" who paid tuition for the spring semester. According to the suit, SMU has failed to uphold their end of an agreement to "provide in-person educational services, experiences, opportunities, and other related services."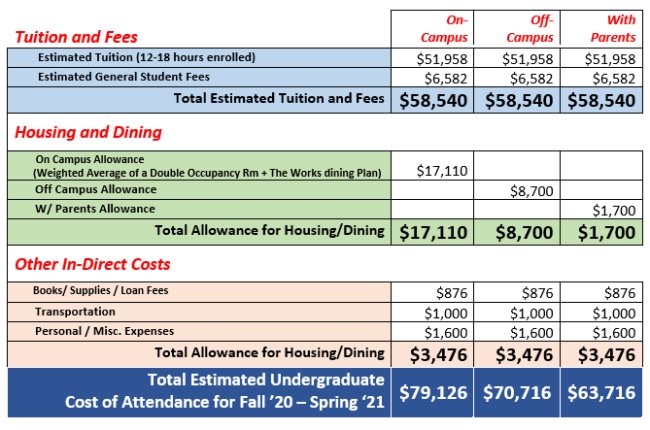 Luke Hogan a former Business Management student and SMU football player, paid approximately $25,000 in tuition during the semester, according to the suit. If the court agrees with the suit's claims that the university did not provide promised services for 59% of the semester, Hogan and thousands of SMU students could be entitled to a pro rata refund of tuition and student fees.
Do you think #SMU students are entitled to a tuition and fees refund? Let us know your thoughts below ⬇️

— The Daily Campus (@thedailycampus) August 16, 2020
While SMU did not offer tuition or student fee reimbursements, the university did offer "credit adjustments" of about 36% of the spring semester's charges for parking, dining, and housing services last semester. In a faculty-wide town hall in July, President R. Gerald Turner pointed out that more than 75% of SMU's revenue comes from tuition, and that the university saw a $12.4 million negative financial impact during the spring semester.
For the upcoming fall semester, tuition will be the same for online and in-person instruction because the "student under any delivery mode is receiving the excellent education for which SMU is known," President Turner said at a July 29 student and parent town hall.
President Turner also mentioned at an earlier faculty town hall that a 15% reduction in tuition related to online learning would lead to a "Draconian" gap of $125 million that would take "everything we can possibly do to deal with it."
Information on the case (DC-20-11139) and the original petition can be found on the Dallas County Courts portal.