Wondering how to dress this semester to fit in at SMU? Well look no further than right here for your answer – here is all the advice you need to know about fitting in and looking like a stereotypical "cool SMU student."
For Guys:
Dress – If your closet isn't full of Vineyard Vines, you're doing it wrong. I do not know how much that company makes each year, but I am pretty sure that 61.3 percent of its revenue comes straight from SMU's campus. If your hat, pastel shorts and striped dress shirt are missing the whale logo, then you really are not that cool. Throw out whatever Polo, Lacoste, or any other inferior designer clothing that you might have; Vineyard Vines is the only thing anyone who is "in" at SMU will be wearing.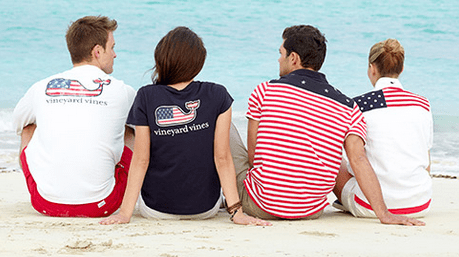 Accessories – A hat, preferably worn backwards, is a necessity at all times. And if you read the paragraph above then you know what logo should be on it. Also acceptable is the logo of whatever deep sea fishing boat you last went out on (or maybe one that you just think sounds cool). Oh and while you're walking around, don't forget your Styrofoam cup, which is a great statement piece. It lets everyone know that you are above having a meal plan and are not subject to dining at Arnold or Umph on a daily basis. Added bonus: it shows you could care less about the environment.
For Girls:
Dress – With the blistering hot days of fall you always have an excuse to be wearing your "workout chic" clothing. Not sure what that means? Me neither. But what I do know is that if you don't have a suitable closet full of Lululemon clothes that you wear regularly, then you just really aren't that cool. It doesn't matter if it is Dallas Hall or Dedman, the world is your runway. Aside from that, make sure that you have a suitable stock of clothing in your sorority letters and that you have more than enough clothes to keep things fresh for all of the parties that happen throughout the fall semester.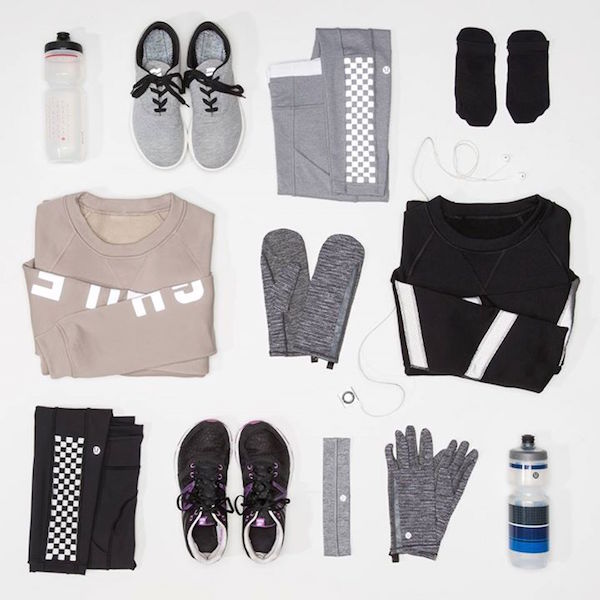 Accessories – This is where you really need to focus your attention. A pair of Ray-Ban sunglasses (or something comparable) and LOTS of monogrammed accessories are a must-have. But even more important is your Louis Vuitton purse or bag, in the "Monogram Icons" style of course. Carry it around with you everywhere, or even leave it lying around! Normal backpacks are for those out-of-style nerds; it's only the highest fashion for SMU (cost is secondary)! And while the weather is still warm, be sure to sport your Tory Burch sandals all around campus.
With these fashion tips you'll be able to fit in at any SMU event. I'll see you at the first Boulevard in my Sperry Top-Siders and Vineyard Vines pastels.