When school starts and the hustle begins, students look for the perfect place to study. But when we want a change of scenery from our lovely libraries, where else do we go but to a coffee shop? Believe it or not, the weather is going to start to cool down, and we'll need good places to cozy up with a cup of joe.
We've compiled a list of great coffee shops for students in the area. We're rating them from 1 to 5 (5 being the best) in four categories: the social butterfly category (is it a great place to meet with friends?), the mean bean category (how good is the coffee?), the hustle category (can you really get stuff done there?) and the Instagram-worthy category (how pretty is the place?)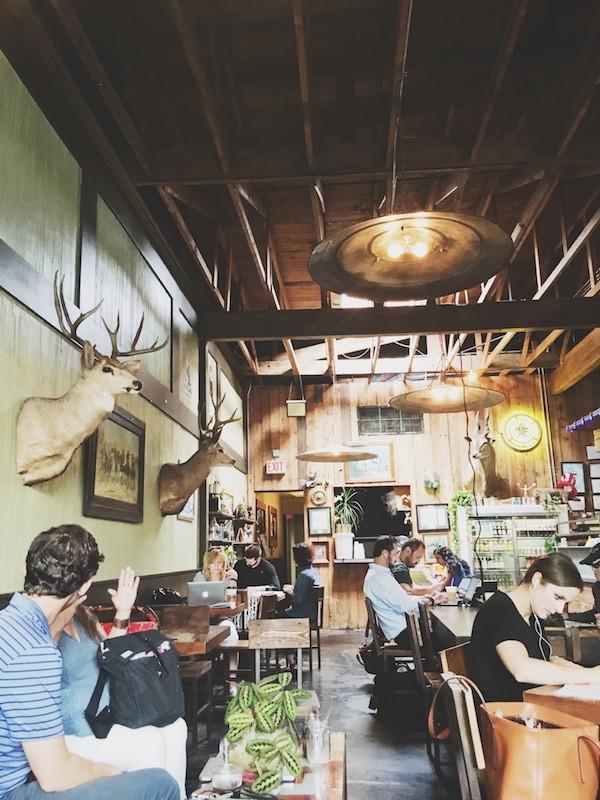 This place is so cool. It's a hipster's haven. They even have kombucha on tap. It's a little dark, so if you're going to work on homework you should bring a laptop. This gem in Lower Greenville is cozy.
Social butterfly: 4
Mean bean: 3
Hustle: 4
Instagram-worthy: 5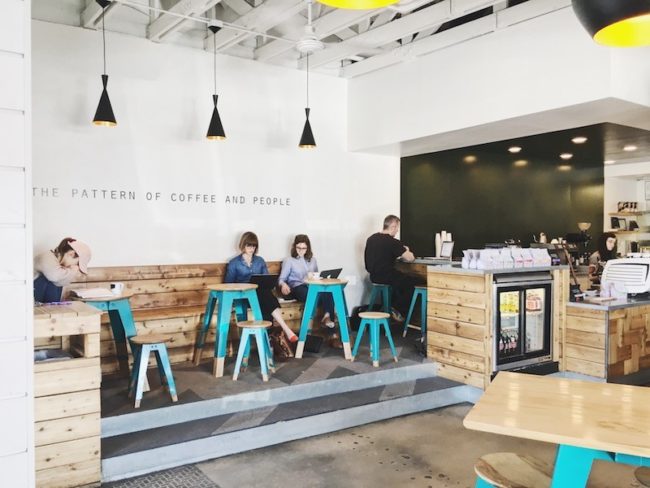 Houndstooth has well-trained baristas and a modern interior, perfect for getting things done. It has an online store in addition to its three locations in Dallas. The closest one to campus and our personal favorite is the one on Henderson Avenue, sitting pretty at a street corner.
Social butterfly: 2
Mean bean: 5
Hustle: 5
Instagram-worthy: 4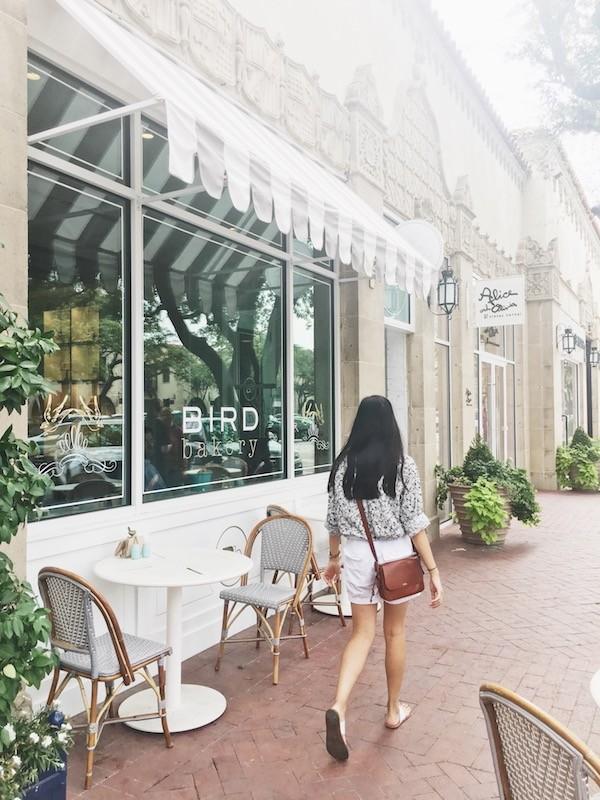 Owned by none other than Armie Hammer's wife, BIRD Bakery is a picturesque spot in Highland Park Village. This cute little shop offers all the baked goods you could want. There's also lunch options, a full coffee bar and gluten-free and paleo sweets.
Social butterfly: 5
Mean bean: 4
Hustle: 4
Instagram-worthy: 5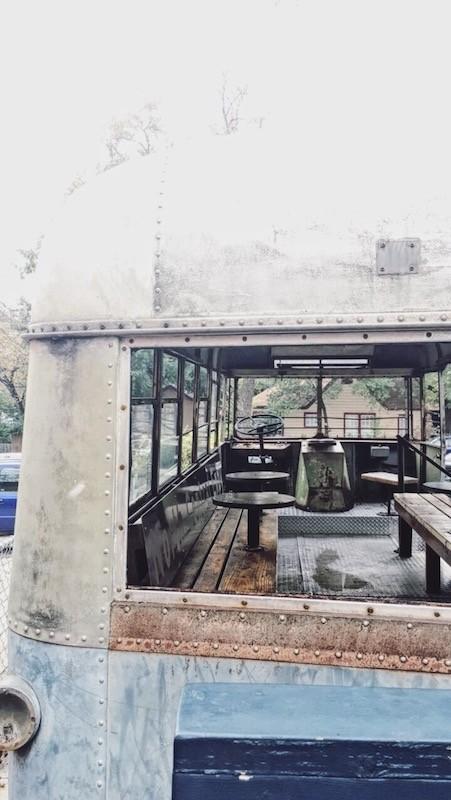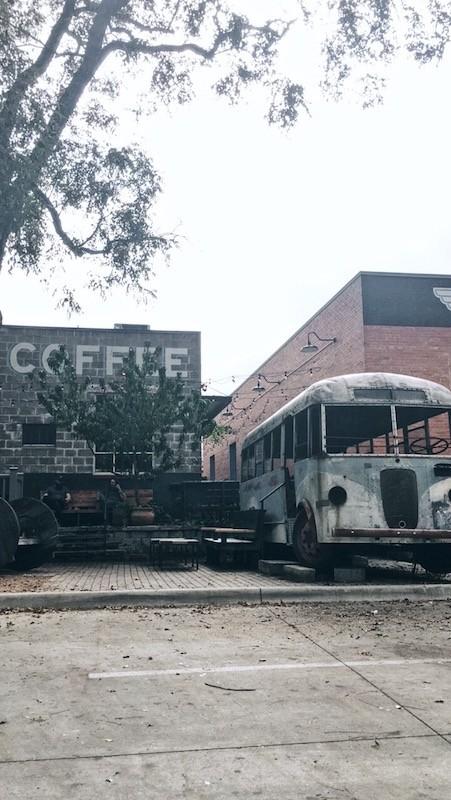 This place is serious about coffee. Probably one of the more manly aesthetics. It's not your typical cute fashion-blogger-taking-a-washed-out-instagram kinda place, but an atmosphere that makes a hipster bearded man feel more at home. Davis Street roasts and grinds their beans right there. It even sells equipment for their customers to be just as hipster at home.
Social butterfly: 4
Mean bean: 5
Hustle: 4
Instagram-worthy: 4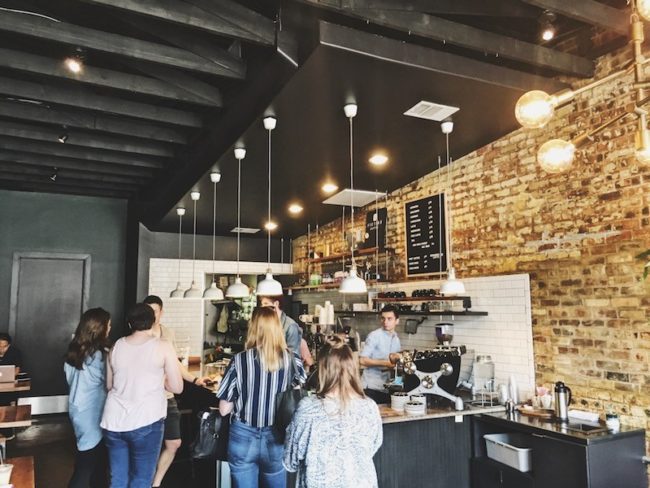 Fiction Coffee, previously called Method Coffee, is located on a street corner in Deep Ellum. Offering Taco Deli tacos every morning, it is the perfect place for a hipster to gain sustenance. They have a secret menu (hence the "fiction" part), which you can ask the baristas about, according to D Magazine's feature on the place.
Social butterfly: 5
Mean bean: 4
Hustle: 4
Instagram-worthy: 5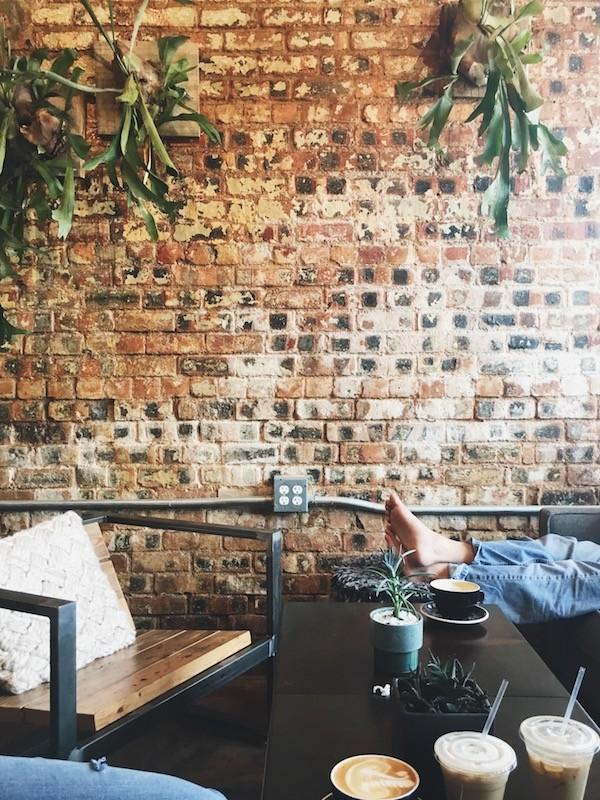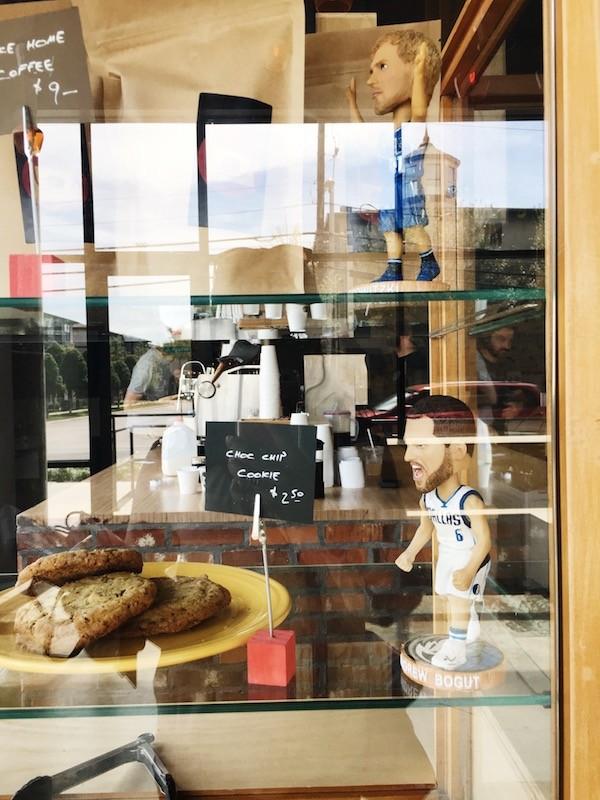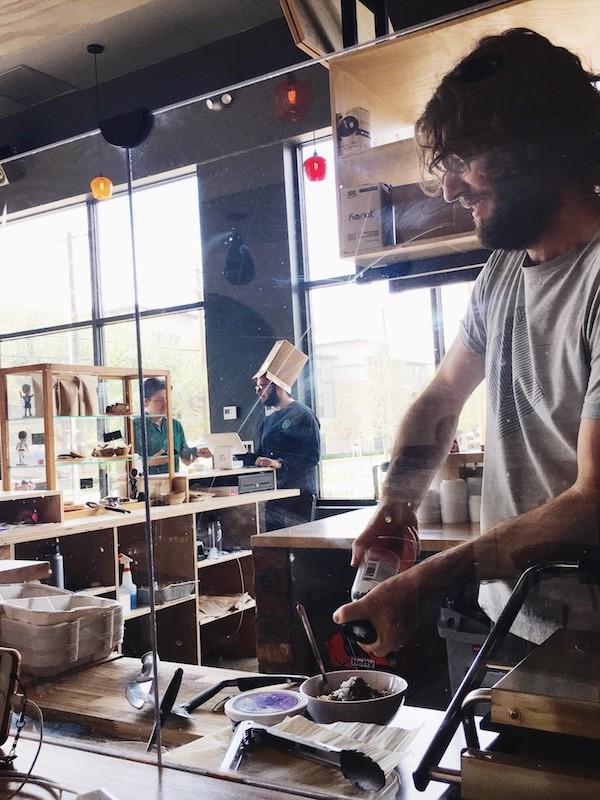 Probably one of the quirkier picks here, LDU is a unique experience located at the corner of an apartment building. They have bobble heads and random decorations, but also a sleek interior design. The place is run by some funny dudes. And the term "dudes" here is used very specifically. These guys obviously love where they work and are okay with having fun amid the chill environment of a coffee shop. One of the baristas was preparing a sandwich with a box on his head–but, you know, that's just LDU.
Social butterfly: 5
Mean bean: 4
Hustle: 3
Instagram-worthy: 3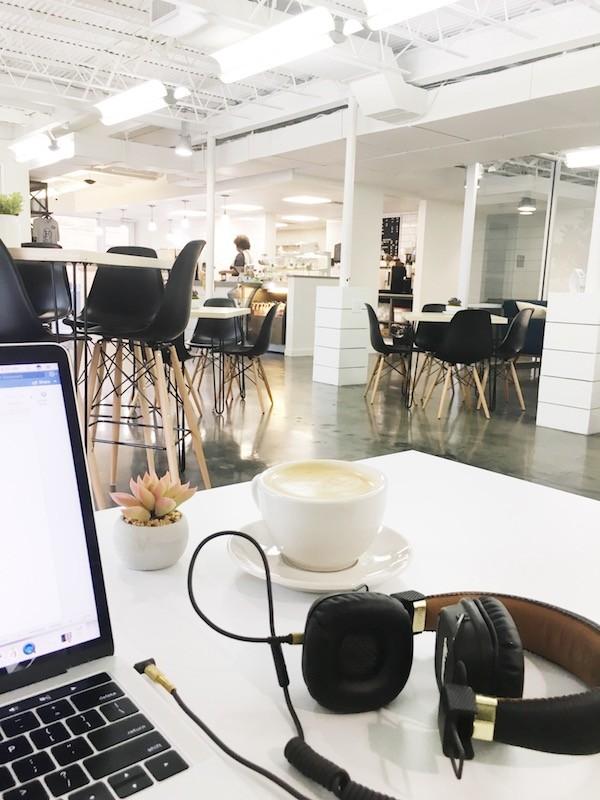 A couple minutes from campus, Herb's House is a calm, bright and airy place to work. They offer food as well as coffee. There are several conference rooms and private work desks available for booking.
Social butterfly: 3
Mean bean: 4
Hustle: 5
Instagram-worthy: 3