Natasha Farah from Venezuela said recent U.S. news coverage of Venezuelan politics demonstrates American disinterest in international politics. This is indicative of a larger problem for the U.S.
"I think that it is absolutely important for people to realize that the dictatorship in Venezuela is an issue that concerns all the Americas, and even the world," said Farah, a senior Public Relations student, in an interview Tuesday.
Farah has watched this conflict her entire life. She's disappointed the struggle of the Venezuelan people reached our ears only when American politicians became involved.
On Jan. 23, President Donald Trump officially recognized Juan Guaidó, Venezuela's opposition party leader. Guaidó declared himself acting president of the country after Nicolás Maduro's recent re-election, which many Venezuelans consider fraudulent. The people responded to Maduro's re-election with protests and riots. More than three million Venezuelans left the country because of living conditions.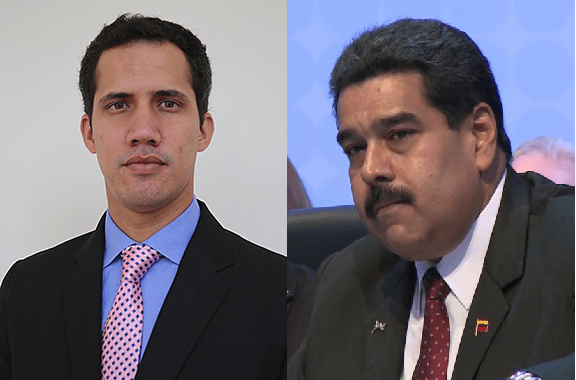 Farah grew up in the capital city, Caracas, and participated in the Venezuelan Student Movement before moving to the U.S. for college. She said U.S. coverage of recent events in Venezuela focuses on the political aspects and ignores the 20 years of outcry from the Venezuelan people.
"People in Venezuela are suffering from scarcity of medicines, food, and lack of basic human rights."
SMU Political Science alumna and Tower Center Executive Director, Luisa del Rosal, agreed that Americans are not aware of the unrest and political climate in Venezuela.
"In a way we would not consider it a democratic, re-elected government for many, many years… elections wouldn't withstand the parameters of what we would consider a democratic election," del Rosal said.
Del Rosal encouraged Americans to become informed about international affairs before they begin to overlap with American politics.
"This is our region, this is the Americas, if we should know something about the world, it should be here. North, Central and South America," del Rosal said. "It might seem really far away, but it has very big impact to the U.S."
It's impacted Farah, too, because many of her family members still live in Venezuela.
"People in Venezuela are suffering from scarcity of medicines, food, and lack of basic human rights," Farah said. "Which is why it is absolutely upsetting to read American media describing this situation as 'a coup' or a battle of egos over the presidency of Venezuela."

Farah could not attend her dream school, the Central University of Venezuela, because professors were on strike and it was uncertain when they would return. After a year of waiting, Farah's parents sent her to the U.S. for school and better opportunities. Many other Venezuelans have left the country because government instability strains everyday life.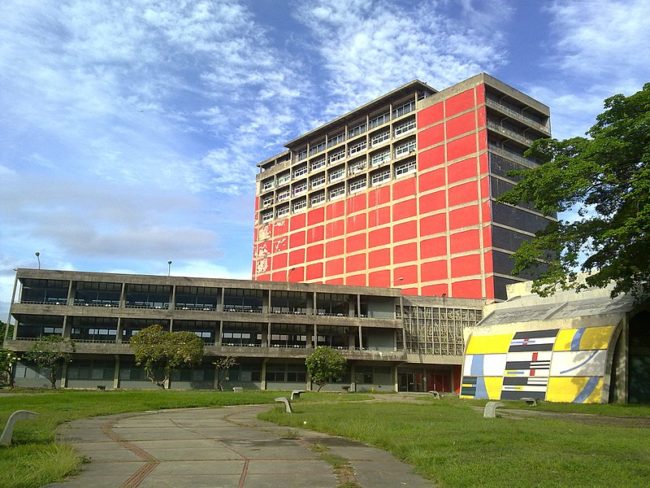 Farah's biggest concern is that the world will use the country's conflict to make political statements and neglect the distress of the Venezuelan people.
Venezuelan democracy collapsed under the pressure of polarized political views and the limiting of minority voices. Farah advises students to read the news critically, consume articles from international sources, and seek out opinions other than their own.
Despite her frustration with media responses, Farah is thankful that politicians around the world have acknowledged the problems in Venezuela.
"I feel extremely hopeful. Without this international support, it would be impossible for Venezuela to have a real chance for democracy and freedom again," she said.