I couldn't tell if the goosebumps covering my body were from the tundra that is South Side Ballroom or from the voice of Bastille's lead singer Dan Smith. My bets are that the shivers came from Dan Smith's powerful voice.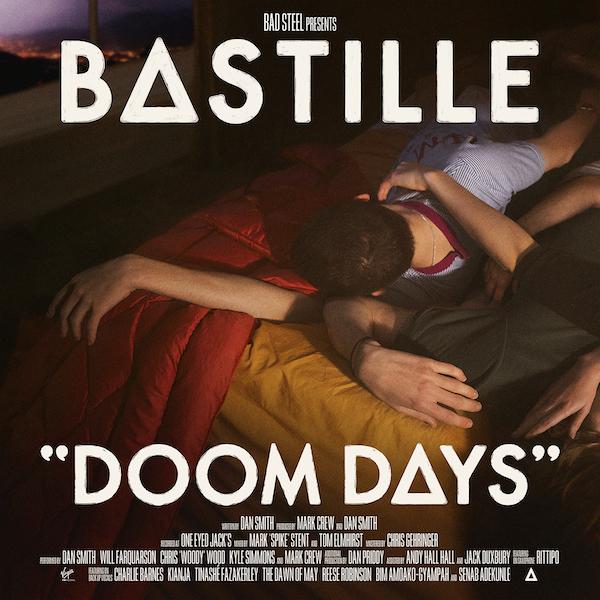 Bastille kicked off their Doom Days tour, with opener Joywave, in Philadelphia mid September and made their way to Dallas last Thursday on October 17. Joywave's lead singer Daniel Armbruster hyped up the crowd with his hilarious one liners.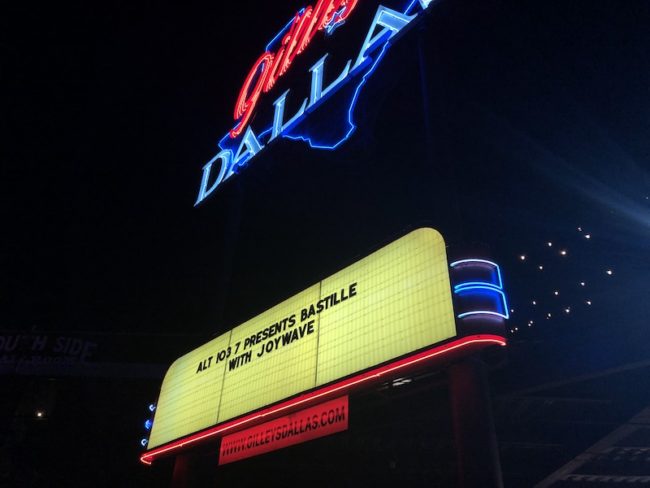 "I appreciate you choosing this concert of our's instead of the Donald Trump rally," Armbruster said. "It was very nice of you. You didn't have to."
When Bastille finally entered on stage and Smith was wearing a cowboy hat while singing "Quarter Past Midnight," I was sold. Later in the show Smith sang "Two Evils" while on a step ladder, with his cowboy hat, and a sunset in the background and it truly felt like something out of a fever dream. There is something about British musicians stereotyping Texas that I cannot get enough of.
https://www.instagram.com/p/B3veeMZhftd/?igshid=17423egqsv23
Their newest album Doom Days came out this year on June 14 as Bastille's third studio album. While talking about it to the crown, Smith delved into what it means to the band. In an email sent to fans after the release of "Doom Days," as a single, Smith said that this album was ultimately about switching it off.
"It's all about finding escapism in 2019 when people are so divided," Smith said. "Everyone's life is so complicated so f*cking h*ll sometimes we need to switch it off."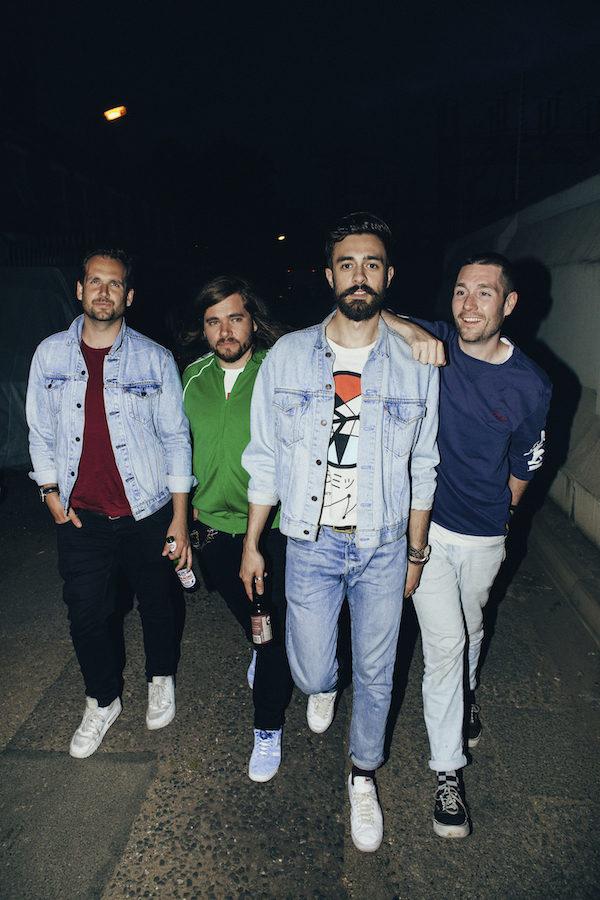 The performance of "Flaws" was the best of the night. It showed that Bastille really knew how to reach the potential of the space provided for them. While singing, voice unfaltered, Smith jumped down from stage.
He strolled through the crowd until the back of South Side and came back up to the stage by walking up the side past the bar. Of course, in the midst of this he climbed up some tables. The spotlight followed him through the venue and met him back on stage as he completed the song.
Thanks Dallas #DoomDaysTour pic.twitter.com/UVVrYibywi

— BASTILLE (@bastille) October 18, 2019
Bastille completed the unforgettable night with the classic "Pompei." They brought out Joywave to share the stage with them. "Pompei" was a great and surreal song to end the night with. Bastille was phenomenal on stage and you bet I'll be jumping at the chance to listen to Joywave's new album coming out Spring 2020.