The family of Robert "Jaden" Urrea, the 19-year-old SMU sophomore fatally shot in Downtown Dallas on Saturday, is offering a $25,000 reward to anyone who provides information about his death if it leads to an arrest.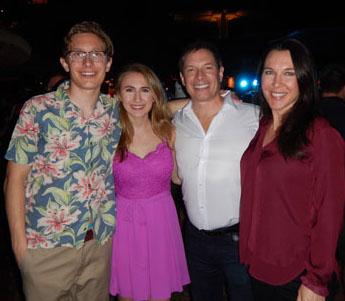 "The murderers are still at large, and our family is working closely with the Dallas Police Department to bring them to justice, and more urgently prevent them from hurting others," The Urrea family wrote in a Nov. 1 statement.
Urrea's family has created a website where people can report a tip and post any information they feel may be helpful.
His family asks anyone with information about the shooting to contact Dallas Police Department Detective Patty Belew at 214-422-9275 or Jaden Urrea's tip line at 866-621-9080.
"The Urrea family thanks the communities of El Paso and Dallas for the outpouring of support and prayer, and requests privacy at this time," the family statement concluded.