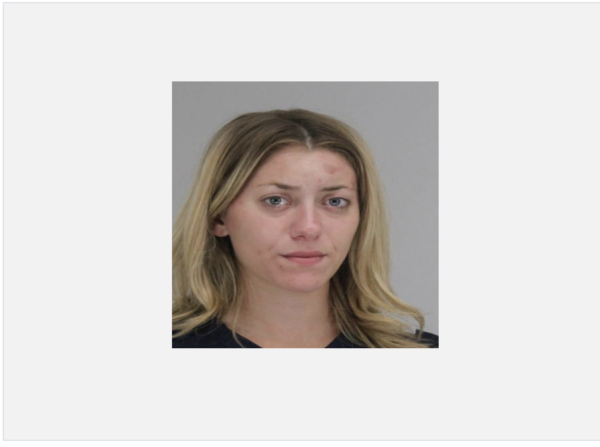 An SMU student died after a car accident last weekend. Nineteen-year-old driver Honor Wallace died from her injuries, while passenger Cece Solberg survived the accident.
According to a Dallas Police Department report, the accident occurred in the 5100 block of Monticello Ave in Dallas. Solberg and Wallace were traveling eastbound on Monticello Ave and had a green light at the intersection for the 4800 N Central Expressway service road.
As Wallace entered the intersection, one suspect, 27-year-old Lynlee Pollis, ran a red light traffic signal and crashed into the girls in the intersection. Pollis was charged with both intoxication assault and intoxication manslaughter, according to the Dallas Police Department.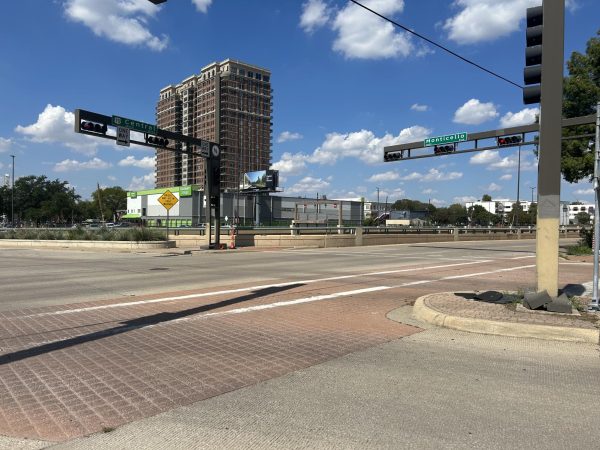 The accident occurred just after 4 p.m. on Sept. 24.
All three persons involved in the accident were taken to a local hospital for their injuries. At the time of the report, Solberg was in stable condition, while Pollis was left with minor injuries.
Pollis is currently in Dallas County Jail being held under a $100,000 bond.