We know you're keeping up with the Kardashians, but have you been keeping up with Kanye?
Kanye West took to Twitter Friday afternoon for a sneak peak of new YEEZY samples. Amongst the samples? YEEZY slides. However, Twitter users were quick to criticize the shoes and make hysterical comparisons.
https://twitter.com/kanyewest/status/987087935978614785
Let's take a trip down memory lane. Here's seven things Twitter users are comparing the YEEZY slides to.
1. Crocs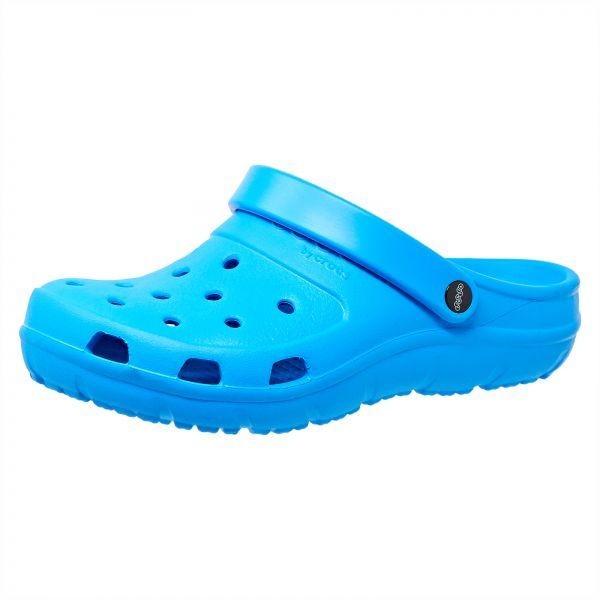 Some argue that Kanye received his inspiration from these infamous foam clogs. As they saying goes, if Mondays were shoes, they'd be crocs.
2. Cupcake Liners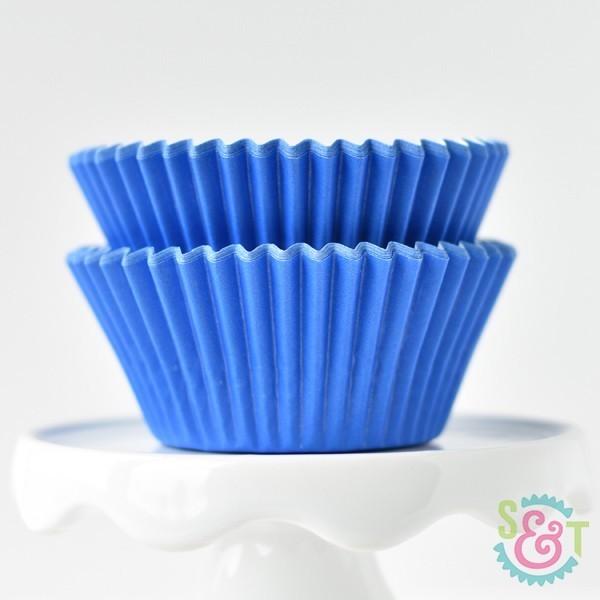 Unfortunately for Kanye, these slides might not be the icing on the cake for the new YEEZY collection.
3. LEGO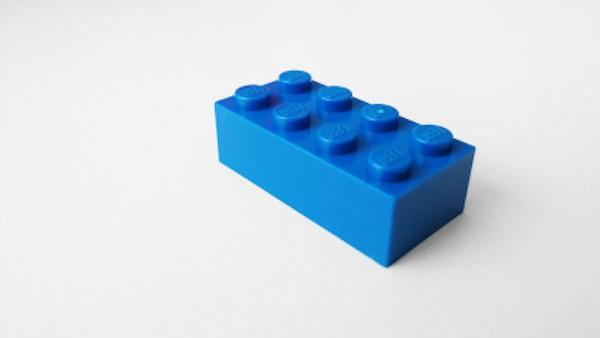 Kanye is taking stepping on LEGOS to a whole new level.
4. Play-Doh
Play-Doh sales are spiking as YEEZY fans attempt to DIY the slides.
5. Pencil Erasers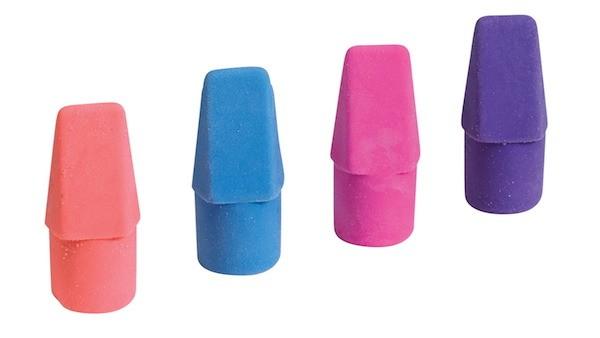 The only thing these erasers are removing is an estimated $150 from your bank account.
6. Dish Sponge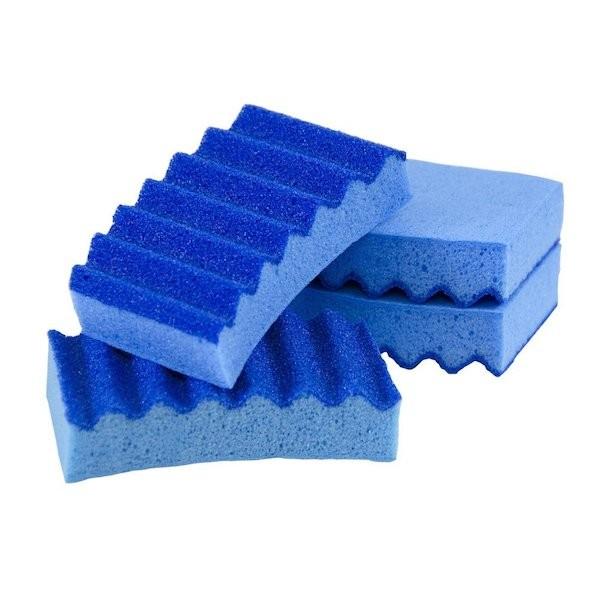 Soles can be made from a variety of materials: rubber, leather, plastic, a dish sponge.
7. Scooby Snacks
*YEEZY slides*, Where are you!
Although Twitter users enjoyed poking fun at the slides, Kanye claims they are just a prototype.