The FAIR Care Project is an aspiring club located on campus and operated by SMU students. FAIR Care collects and donates feminine products (i.e. tampons, pads, etc.) to local women's and co-ed shelters throughout the Dallas-Fort Worth area. This is a unique distinction from The Period Project, which advocates for better access to feminine products on SMU's campus. FAIR Care has made it its mission to serve underprivileged women in the broader community who do not have the means and resources necessary to purchase feminine products.
Corinne Brien, a junior from Nashville majoring in Biology and English, serves as Co-President of the FAIR Care Project with fellow junior, Jillian Prescott, a Biology major from Las Vegas. In their dual roles as President, they facilitate relationships with shelters and organize community events to help raise funds and awareness. The Project works with shelters like Genesis Women's Shelter and is continually looking to branch out and locate new facilities with whom to partner in the Dallas area.
"The more products we can deliver to these shelters, the more lives we can touch," Brien said.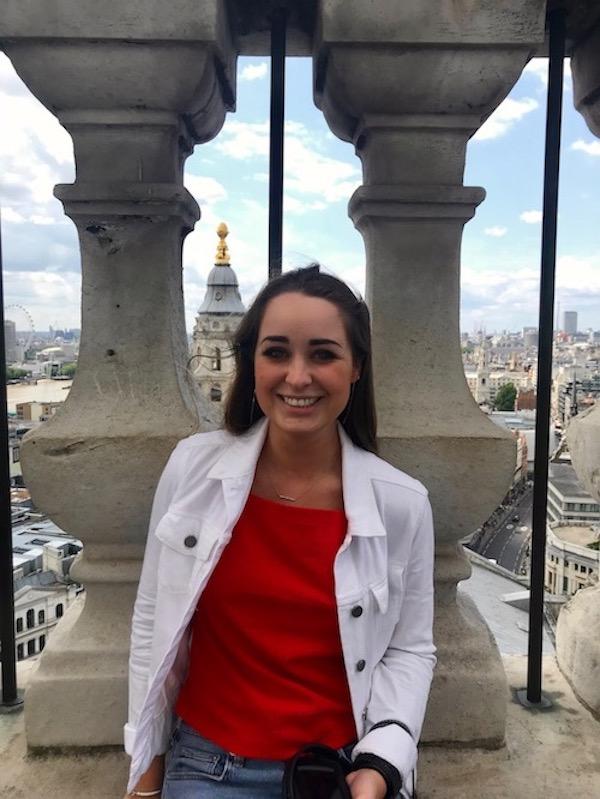 The new change in leadership was handed down from Adara Patel, who founded the organization in the spring of 2018. She is a Biology major and Business Management minor graduating in May 2020.
Brien became involved with FAIR Care during her freshman year. She's always had a for caring for those in need and in making lasting, meaningful connections.
"As a privileged community here at SMU, we have the ability to reach the lives of women who need our help and generosity, and that was an opportunity that I couldn't pass up," Brien said.
Prescott says the most fulfilling part about her involvement with the organization is the lasting impact it has on women in need.
"Through the donations we give, not only are we educating these women about their feminine health, but we are taking away the stress of having to buy these expensive products," Prescott said.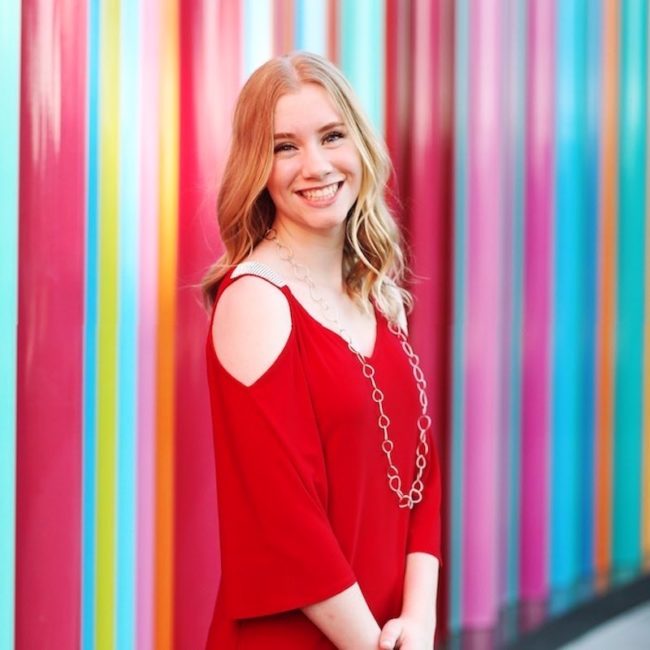 In order for FAIR Care to achieve an official club position on SMU's campus, more students are needed to join and participate in the project. Brien lists her top five reasons why SMU students should join FAIR Care:
1. At SMU, we are generous with our time and financial resources, and this is a meaningful way to facilitate that generosity.
2. It is extremely rewarding to interact with the women at the shelters when delivering the necessities.
3. Involvement is flexible. Your level of engagement is based on your own passion and skills.
4. While anyone is welcome to be part of the club, they are a team currently led by women, for women.
5. The events they are working on for this fall are meant to be enjoyable and very easy to take part in.
Look for the FAIR Care Project on SMU Connect in the coming months, as they are currently working on obtaining their charter to become an SMU registered and Senate-funded club. For more information on joining FAIR Care, contact Corinne Brien at [email protected] or Jillian Prescott at [email protected].
Learn how to get involved in similar organizations like PERIOD Dallas and The Period Project.