Everett Ray was born and raised with a basketball in his hand. For as long as he can remember, basketball has been an integral part of his life.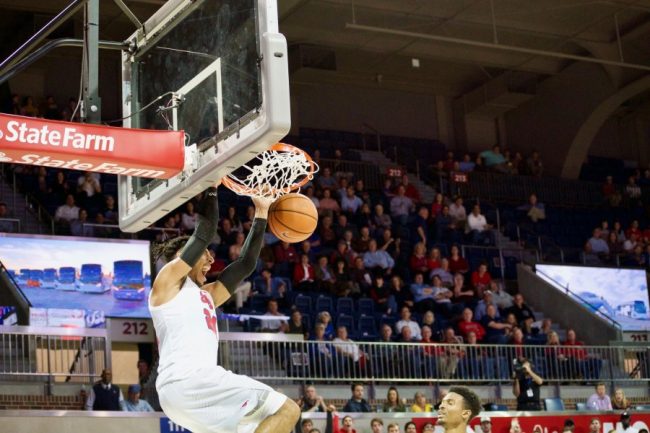 Growing up, Ray looked up to his father, Clifford Ray, who played collegiate basketball at the University of Oklahoma and then 10 years in the NBA, between the Chicago Bulls and the Golden State Warriors.
Now the 6'7" freshman is adding a collegiate chapter to his personal basketball career. Attending high school in the Dallas area gave Ray exposure to the SMU campus at a young age.
"My first ever college basketball game was an SMU game," said Ray. "The first college campus I ever even visited was SMU."
Ray initially planned to attend Yale University, but couldn't imagine his life without the game.
"I loved basketball too much," said Ray. "So I started training a lot more to make it happen."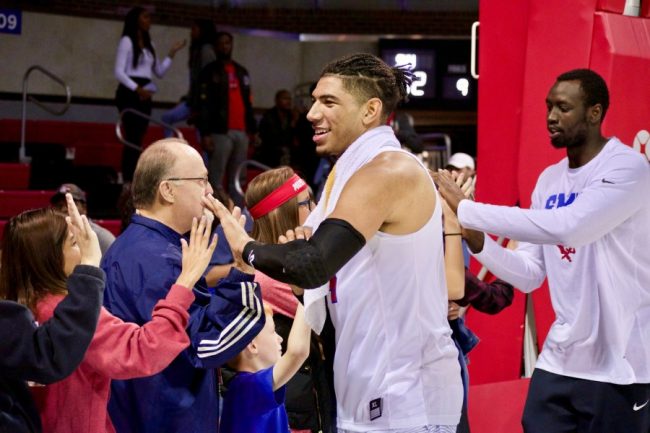 Ray starting receiving recruiting interest his senior year and ultimately decided SMU was the perfect mix of academics and athletics.
"SMU is perfect because there is great academics and a really good basketball team," said Ray. "There's not a lot of schools that can offer that."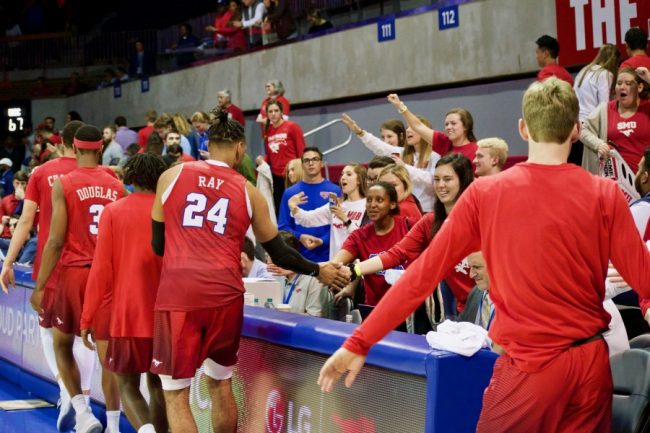 Although Ray suffered a season-ending injury earlier this season, he still brought his personality to the court every game.
"During pre-game shoot around I have to listen to my music. I have to listen to Drake, Travis Scott and Trippie Redd – at least one of their songs each," said Ray. "Oh, and I'm a big dancer. I always dance around during shoot around."
As the 2017 season came to close, Ray is working on recovering in preparation for his sophomore season.