Afloat is an on-demand gifting app that connects users with the Dallas community through curated gift selections and same-day delivery.
SMU graduate, Sarah-Allen Preston, launched the app last February to share the love language of gifting in a convenient way that reinforces relationships and supports local businesses. For Valentine's Day, the app is partnering with local nonprofit, The Family Place, to further the mission of building connection through giving.
"Gifting is so important because you're reinforcing relationships and connections," Preston said.
The gifts featured on the app are all sourced from local stores and delivered in an aesthetic manner.
"We wrap everything, and there's a handwritten note," Preston said. "There's a beautiful presentation, so it feels really meaningful."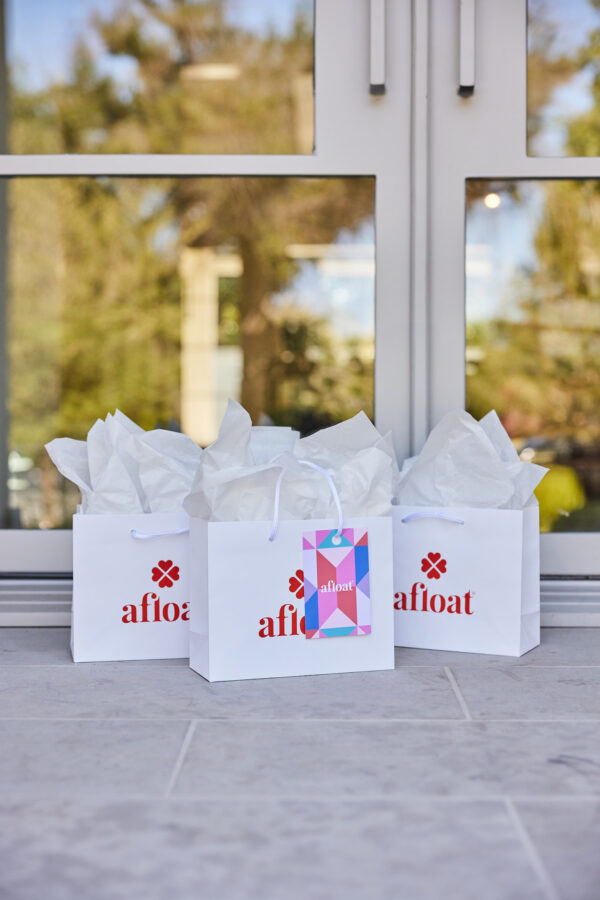 On the app, users can browse through gifts and bundles specially selected from local stores, like Blue Print and Urban Spikes, that are wrapped and delivered the same or next day.
"Combining that tech-kind of forward-thinking, but also the real essence of the love language of gifting, that is what we do," Preston said. "Connection is super important to me."
The connection gifting can offer is exactly what inspired Preston to create Afloat. After her youngest son had open heart surgery at five months old, Preston found herself in an overwhelmed period—running back and forth to doctor's appointments while also working as a high-end event planner.
Preston said at the time, coming home to a gift sitting on her doorstep from a neighbor or friend would completely change the trajectory of her day.
"I could go from feeling like I was drowning and underwater to that feeling of connection lifting me up and being like 'I can do this. I am not alone,'" Preston said.
The sense of community Preston found through gifting helped inspire the Afloat app. She wanted to "bottle the feeling of connection and amplify it through tech" to give users a thoughtful and convenient way to support others during hard times and during times of celebration.
"Hard stuff happens to everyone, but good stuff happens to everyone," Preston said. "[I asked myself] what can I do to make it easier to celebrate and support the people you love?"
Merchandising from only local businesses is another key factor in Afloat's gifting mission. As a senior at SMU, Preston started her own stationary company that she sold wholesale to local gift stores across the country.
Preston knew she wanted the connection she felt local businesses offered to be a focal point of the app.
"It was all I wanted to have, something that I really feel stands for goodness. It just seemed like it would make it full circle," Preston said.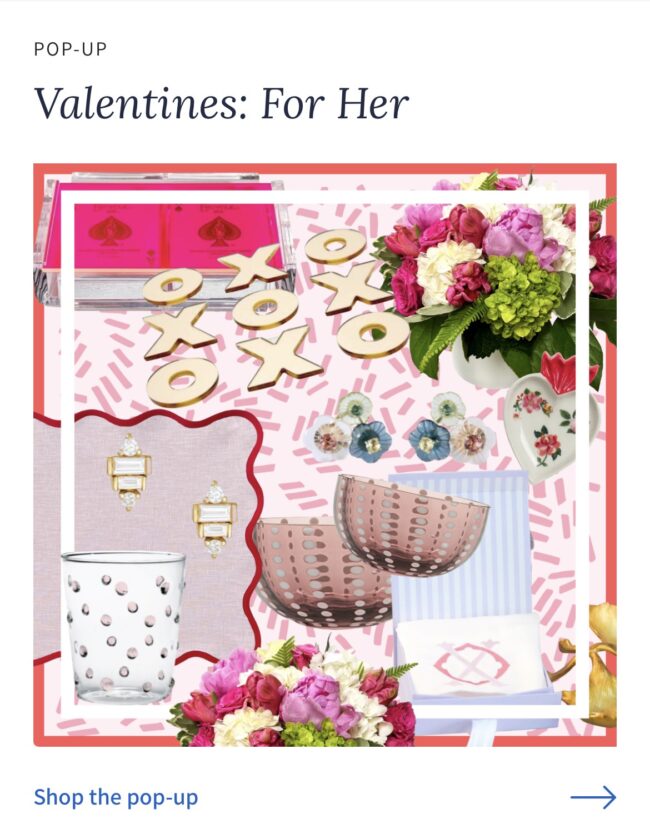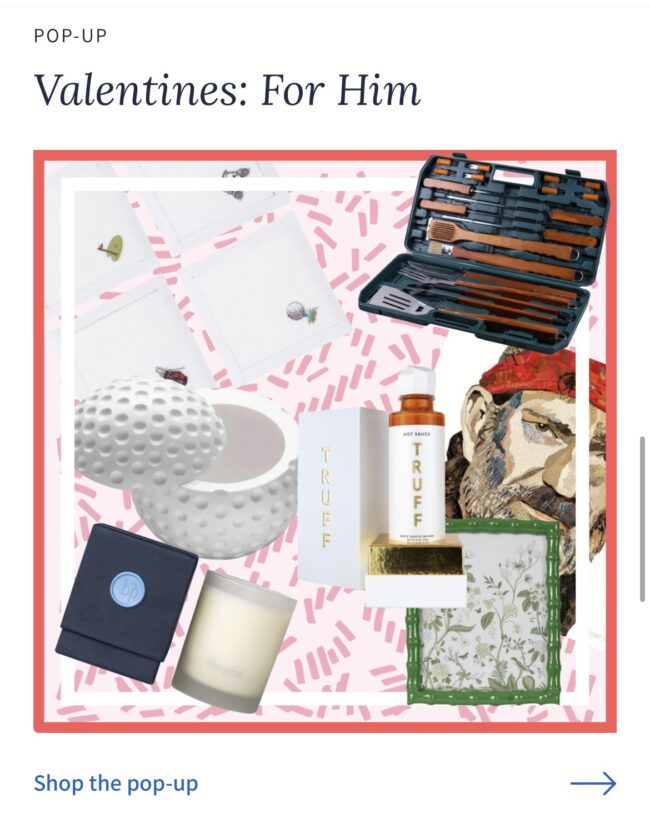 For Valentine's Day, Afloat is furthering local support through a partnership with The Family Place, one of the first and largest family violence service providers in Texas. One dollar from every gift purchase will benefit The Family Place, and users can receive $15 off their order with the code TFPLOVE.
Featured Photo: Laurie Clayton and David Senter, recent graduates from Southern Methodist University, celebrate their second Valentines Day as a couple outside The Grenada Theater in Dallas, Texas on Sunday, Feb. 12, 2023. (The Daily Campus/Anna Leist)