Chinese students and faculty living in the United States during this stressful time received a reassuring gift from home on May 2 and 3.
The SMU Chinese Student Union, or CSU, partnered with the Chinese embassy in Houston to deliver care packages to about 550 SMU community members from their home country. CSU officer Yufei Xin said the support of the Chinese government made it worthwhile.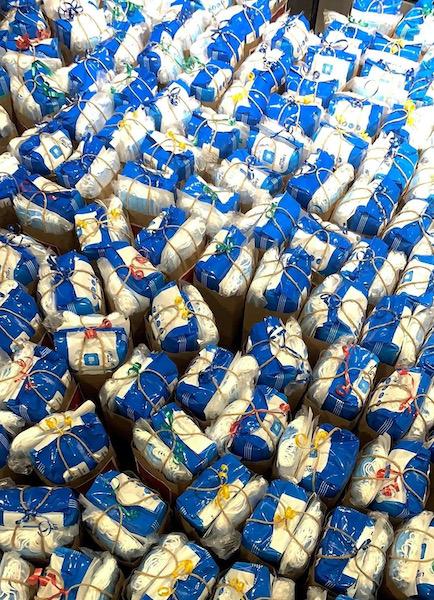 "A lot of people texted us saying 'thank you for your hard work,'" Xin said. "It's because our country cares about us that we had the chance to do that for them."
The care packages contained valuable medical supplies, including 20 surgical face masks, two KN95 face masks, two boxes of pills, and a package of alcohol wipes. Freshman Shaolong Fan said although he's lived outside of China for most of his life, receiving the care package made him proud of his nationality.
"I haven't lived in China for long, so I don't have a strong connection to the country," Fan said. "However, when I received the package, it felt like a gift from home. I was so proud and happy."
CSU members delivered the packages at the Binkley Parking Garage. People waiting in line stood one parking spot away from each other to practice social distancing. In addition, rules were made to protect those handing out the packages, including non-contact procedures.
"We don't want anyone in a dangerous situation," Xin said. "In order to make sure everybody is healthy, we asked each person to put their passport, I20, and student ID on the desk. We checked the ID and put it by the bag, that way they didn't physically touch us."
Preparing the packages was a tedious task for the CSU members. The embassy sent about 45 boxes of supplies, and the members sorted them by hand into 550 individual packages.
Xin said they worked Friday from 11 a.m. to 2 a.m. the next morning, but that it was worth it because of the love they received from the Chinese government.
"They love us, and they know how dangerous it is if we go back," Xin said. "We need support, and they know that we're students and our parents are across the ocean. They don't want anyone left behind."
To sophomore Yinzhe Qian, the care package symbolized hope. For many international students, especially those unable to return home, hope has been difficult to come by. Travel bans and policies restricting U.S. to China flights have left many Chinese students stranded and unable to return home.
"Although I was very mad and confused by the policies, when I received the package I still felt that my country had my back and did not feel any sense of insecurity," Qian said. "The task has been completed very well and quickly by our dear embassies and Chinese Student Unions."
While many Chinese students ache to be back home, returning is near-impossible. If an opportunity does arise, it is a huge risk. Not only is air travel a safety concern, but students aren't sure if they'll be able to return to America when summer is over. The U.S. has barred entry by Chinese travelers, and there is no word about when the policy will be lifted.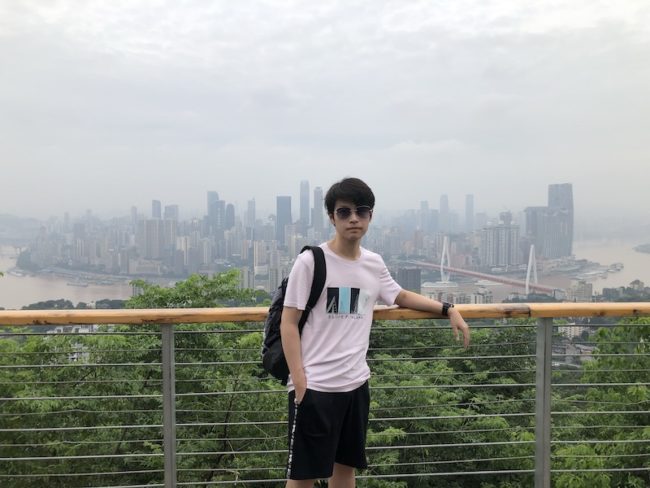 "I hope that China can take us home as soon as possible and the U.S. government can withdraw the ban so that I will be back here in the next semester," Qian said. "I really want to go home."