Family Weekend is roaring ahead this weekend, but what most do not know is that Family Weekend activities start earlier than just game day.
SMU Student Foundation has organized campus-wide events, and we will tell you what to do and where you can go during Family Weekend with one word: Family.
F stands for Football and Food
SMU takes on Houston Baptist University at Ford Stadium Saturday, September 29, 2018. Boulevard begins at 3 p.m. Kickoff is at 6 p.m. During the boulevard there are plenty of opportunities to purchase meals or find the free food. If you are wanting a Student Foundation Game Day Barbecue ticket, you can purchase them here. The barbecue is from 3:30 p.m. to 5 p.m. on Clements Hall Lawn.
On Sunday, from 10 a.m. to 2 p.m. continue the SMU-centered celebration over at The Rustic for a meal, or if you want to stay on campus, from 1 p.m. to 2 p.m. the La Familia Luncheon will be in the Hughes-Trigg Ballroom.
For other feasts, check out the weekend schedule here.
A stands for Arts
This Family Weekend, SMU Meadows School of the Arts is performing "Spring Awakening" from Wednesday to Sunday at the Greer Garson Theatre on campus. You can buy your tickets here. The show is centered around a very mature topic, so make sure to contact Meadows for more information.
M stands for Meet the Faculty
On Friday from 2 p.m. to 3 p.m., prove to your parents that you are going to class and have them meet your professors! Check this list for each department's meeting location.
I stands for Info
While your parents are in town, show them you are up-to-date with events and opportunities surrounding the SMU campus. From Friday to Sunday, learn more about SMU Abroad, SMU-in-Taos, Greek life and the Hegi Family Career Center. Get your parents involved in your passions at SMU through these great outlets.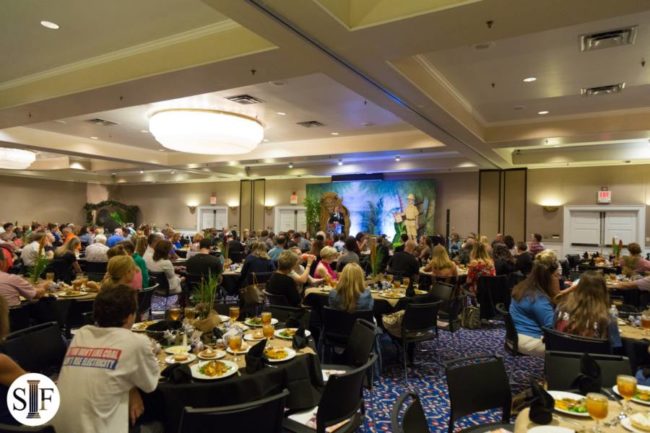 L stands for Luncheon
Friday is the annual Family Luncheon hosted by the SMU Mothers' Club. The lunch will feature student testimonies and a message from SMU President R. Gerald Turner, so start your weekend off celebrating SMU! The revamped Taste of Dallas dinner that night will also feature student performances. Both are in the Hughes-Trigg Ballroom.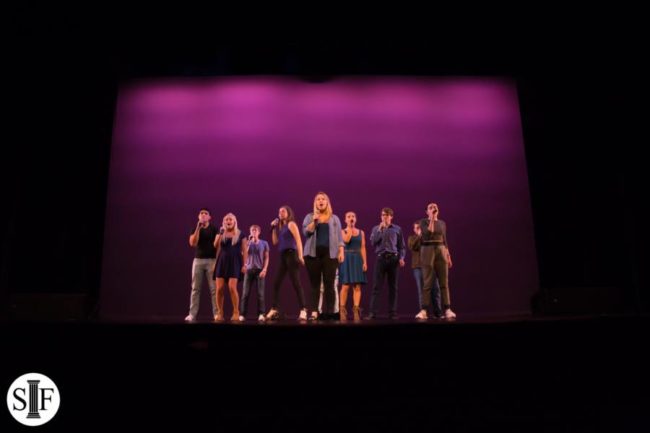 Y stands for You
Family Weekend 2019 can only be as great as you make it. We encourage you to find one extra event to attend, and we will see you on the boulevard and at the game! Pony Up!